Yves Rocher unveils a new brand strategy, "returning to our roots," which reconnects the brand to its roots.

Yves Rocher's new brand strategy returns to its core values, offering an enhanced shopping experience and a sustainable pricing policy to promote its vision of beauty: accessible, natural beauty that respects both skin and the planet.
Our New Pricing Policy is Here
This return to our roots aims to reconnect the brand with its core mission: to offer natural, responsible beauty, by cultivating, revealing, and transmitting the incredible power of plants through cosmetics with proven botanical power. In addition, the new strategy also aims to forge an even deeper and more authentic connection with the brand's customers, whose input is at the core of this new brand repositioning initiative.
Yves Rocher's new strategy, return to our roots, is guided by the overriding objective of reconnecting with the essence of the brand: its mastery of botanicals and its art of formulation, from plant to skin.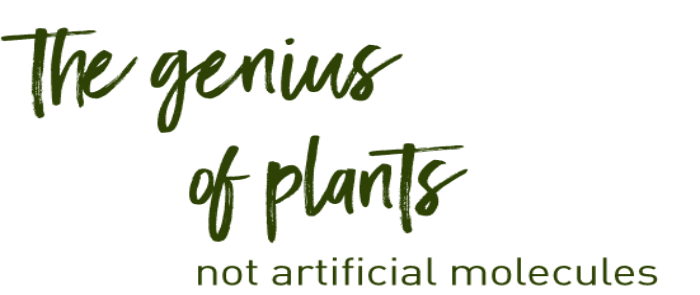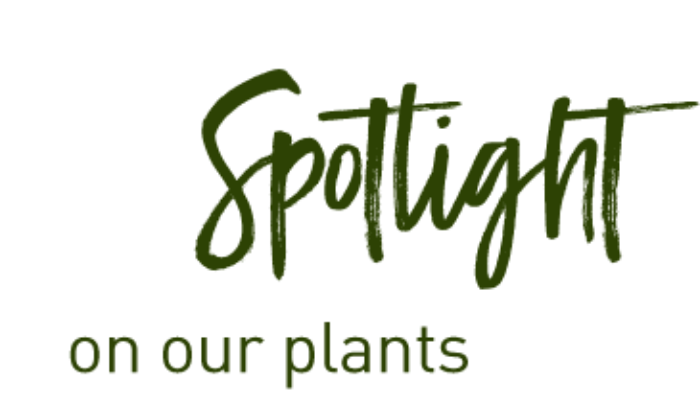 An Alternate Shopping Experience
As much as we try to make good choices as consumers, it's often difficult to reconcile respect for skin, effectiveness of formulas and impact on the environment. That's why, since the end of August 2023, Yves Rocher stores offer an enhanced experience that builds on the brand's commitment to formulation, eco-design and sourcing, and using greener materials. There's a space dedicated to solid skin care, with clear information on product manufacturing and packaging, as well as even more beneficial formulas for our skin and the environment.
Softer Prices
In this spirit of transparency and simplicity, prices have also been redesigned to be softer and easier to understand. This is made possible by focusing on natural ingredients, producing cosmetics without intermediaries, and highlighting the genius of plants rather than celebrity muses.
By always focusing on softer prices rather than promotional noise, Yves Rocher aims to offer its customers a shopping experience that is true to its expertise and values.