Over time, hair damage can happen to anyone.
Whether your locks get brittle from heat styling, hair coloring, or changes in the weather, there are simple solutions that can turn damaged hair into healthy hair.

1/ Lower the Heat on Hair Styling Tools.
A prime source of hair damage can be styling tools like blow dryers, curlers and straighteners. Over time, high temperature styling can stress already damaged hair, drying it out and making your mane prone to breakage and split ends.
To avoid the wear and tear of heat styling, turn your tools down to a low temperature setting.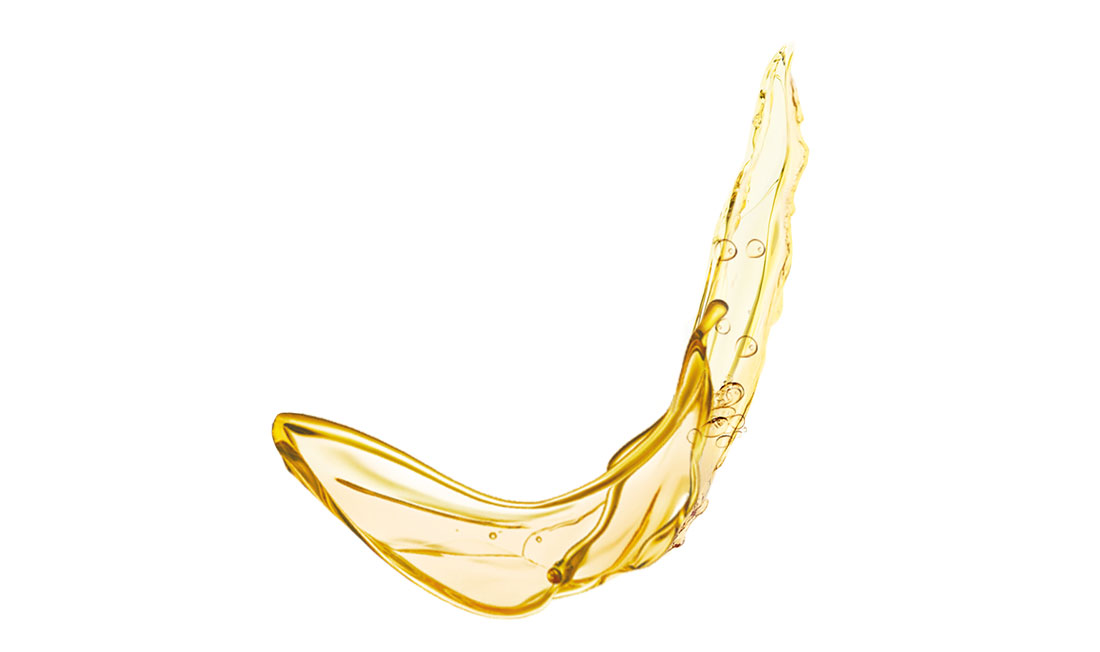 2/ Repair Heat Damage with Jojoba Oil.
If you've already overused hair styling tools, the high temperatures may have caused the outer cuticle of your hair to crack. This can lead to split ends, frizz, and hair breakage.
Jojoba Oil can help repair damaged hair by adding much needed moisture. Packed with omega-6 and omega-9 fatty acids, this natural oil hydrates individual strands by soaking into the outer cuticle and filling in surface cracks. By using a hair care regimen that's rich in Jojoba Oil, you'll slowly build back the strength of your hair.
3/ Cleanse with a Sulfate-free Shampoo.
Hair repair starts in the shower. So why is it important to reach for a sulfate-free shampoo?
Sulfates are extremely effective detergents that go beyond cleaning—they can strip hair of natural oils. Should you have sensitive skin, sulfates can also irritate your scalp, causing hair breakage and leaving strands feeling dry and prone to split ends. 
Preserve Your Hair's Moisture
To cleanse while still preserving your hair's natural oils, opt for a moisture-rich formula like the Repair—Balm Shampoo. With more than 98% natural ingredients, this shampoo uses organically grown Agave and Jojoba Oil to restore structure to individual hair fibers and repair damaged hair.
4/ Condition and Rebuild Hair Fibers.
Once you've cleansed with a mild yet effective formula, replenish dry hair with a moisture-rich conditioner. Take your time massaging the conditioner into your hair, focusing on the ends.
For damaged hair that's in need of deep care, the Repair—Detangling Balm Conditioner can add much needed moisture. This Jojoba Oil-packed formula will not only help rebuild damaged fibers but make detangling much easier.
Easily Detangle Curly and Natural Hair
Gently detangling is an important step for all hair types—but especially for those with curly and natural hair. Whether you have a 3A curl pattern or 4C curl pattern, detangling while your hair has a moisture-rich conditioner coating each strand will create "slip." This means you'll be able to get rid of knots quickly and easily while also avoiding breakage.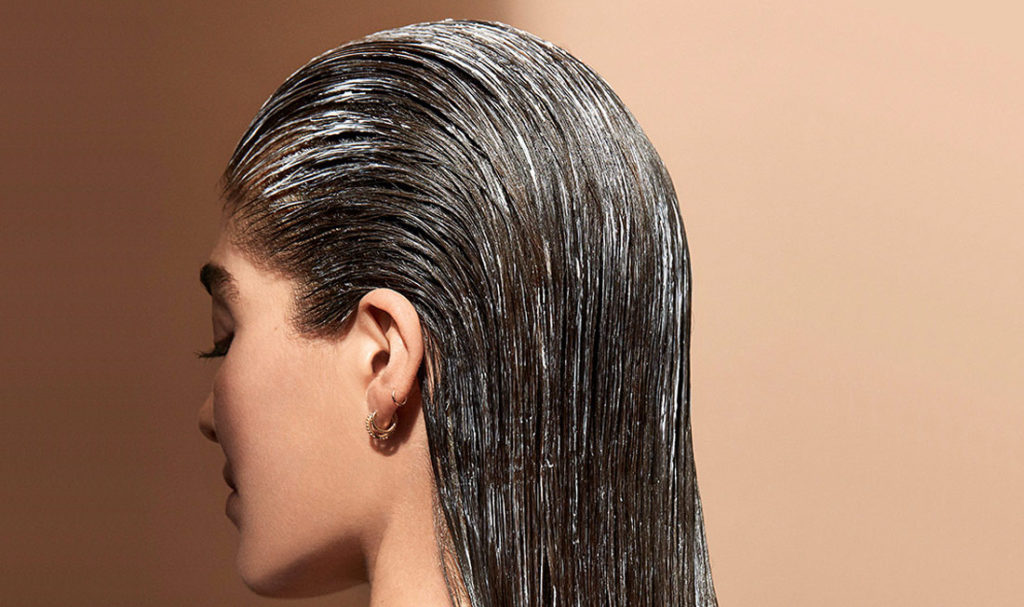 5/ Nourish with a Hair Mask.
Once your hair has been cleansed, conditioned, and detangled, soak in even more moisture with a rich mask. The Repair—2-in-1 Balm Mask has been proven to help damaged hair become 20 times more resilient.
Massage the silicone-free balm through damp hair, all the way down the hair shaft to the ends. Once the formula has soaked in, rinse off and gently towel dry. You can even use this versatile mask on dry hair before shampooing.
At the end of your shower, once you've completed your hair care routine, give your hair a final rinse with cool water. This will help repair damaged hair by sealing the cuticle, adding overall shine to your look.
Intensive Hair Repair
If your tresses are in need of intensive hair repair to combat hair damage, go beyond the basic shampoo, conditioner and mask regimen. Leave-in treatments and hair serums can go the extra mile and deliver fast results. 
7/ Lock in Moisture with a Leave-in Treatment.
Your hair needs may fluctuate throughout the year, depending on the weather and humidity. Hot summer days can bring out the frizz, while the chilly winter may cause dry hair.
For a leave-in treatment you can use different ways to meet your hair's changing needs, try the Repair—Multi-Purpose Flower Oil Bath. Featuring a blend of three delicate flower oils and Jojoba Oil, this formula helps regenerate hair fiber.
Work this rich oil into hair before a shower and let it sit before you wash it out, or apply it after as a leave-in treatment. Should you blow-dry your hair, massaging it into the tips of your hair will help prevent split ends.
It can even double as a beard oil, to keep beards of any length looking lush and healthy.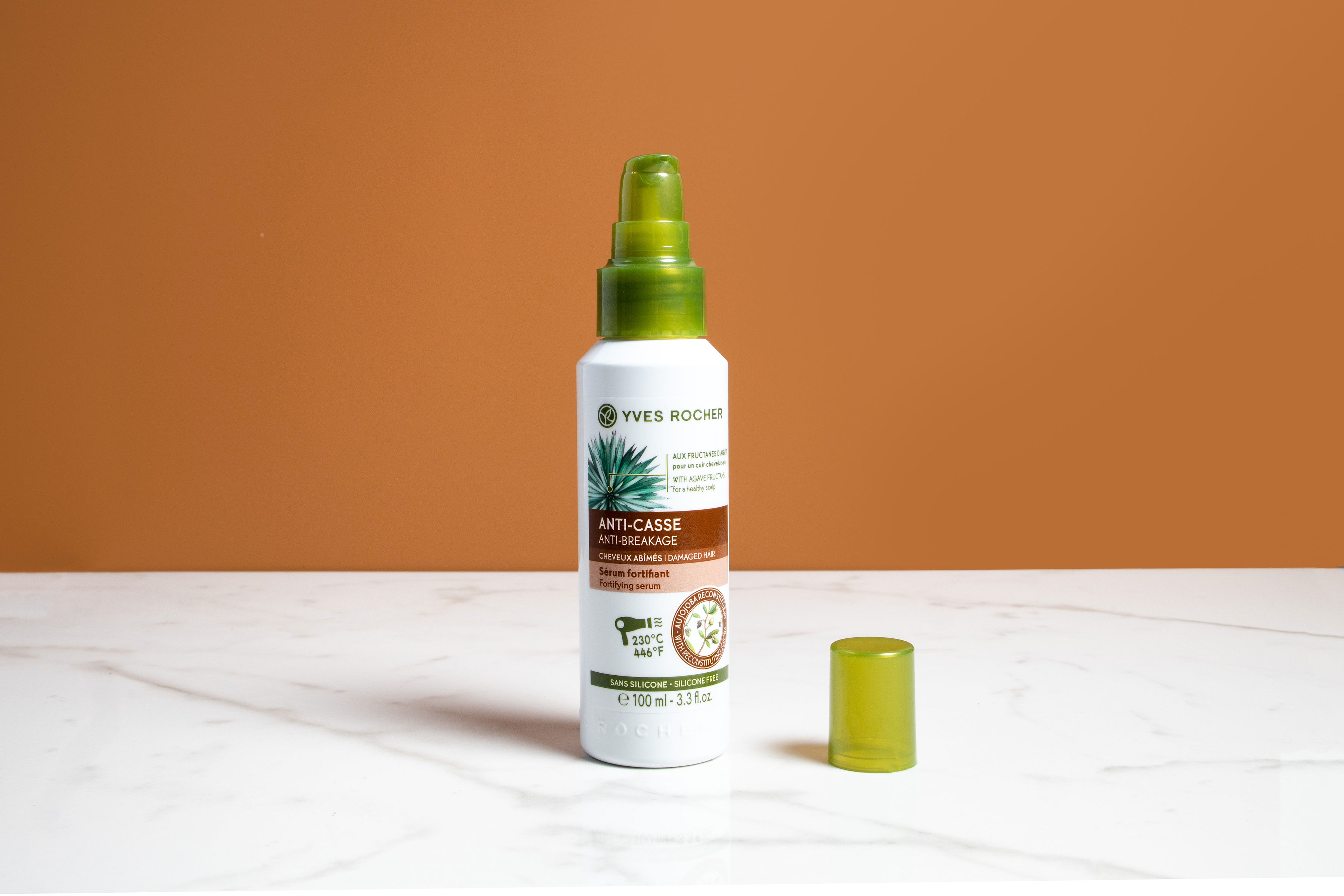 When you simply must use heat styling tools, don't forget to use a heat protectant. The Repair—Fortifying Serum creates a shield that guards against temperatures as high as 446 °F. The serum works by bonding to each strand of hair to form a barrier that strengthens hair fibers while adding hydration.
Plus, the non-oily texture dries down to leave your hair looking healthy.
9/ Slip into Silk Before You Sleep.
If you go to great lengths to cleanse, condition, and mask during waking hours, make sure you protect against hair breakage while you sleep. Since rough pillowcases can often cause friction and pulling, wrap your hair in a silk scarf or sleep on a silk pillowcase to wake up with smooth, shiny tresses.
10/ Don't Forget to Trim.
On top of a thorough hair care routine, you can keep your locks looking fresh with frequent trims. By chopping off split ends and dead ends on a regular basis, you'll encourage healthy hair growth and prevent future breakage.
Got a question or want to share what you'll be doing to repair any damage to your hair? Tell us below!