A multiuse, no-rinse hair care product? It's possible! We explain everything!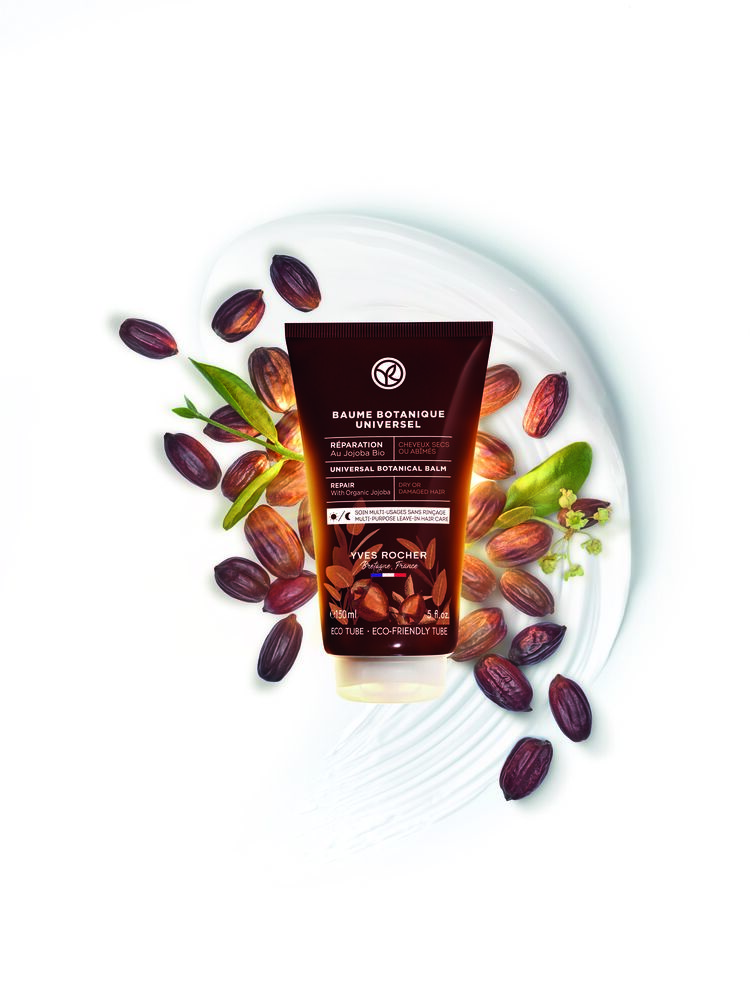 An innovative hair balm
Excessive straightening, repeated coloring, pollution, sun exposure... All these external stressors can dry out and damage the hair fiber. Therefore, your hair constantly needs to be protected and nourished so as not to weaken the fiber.
And what if we told you there's a multipurpose balm that can be used day or night without needing to be rinsed out? It's real, and it's our new Universal Botanical Repair Balm! Made with organicJojobaoil, this ultra-creamy, silicone-free product repairs, nourishes, it also adds shine and softness to your dry or damaged hair.
Jojoba is a small shrub that grows in desert climates. It produces a liquid wax commonly known as jojoba oil, or even "desert gold." This oil is particularly suited for damaged hair, as it restores the hair fiber!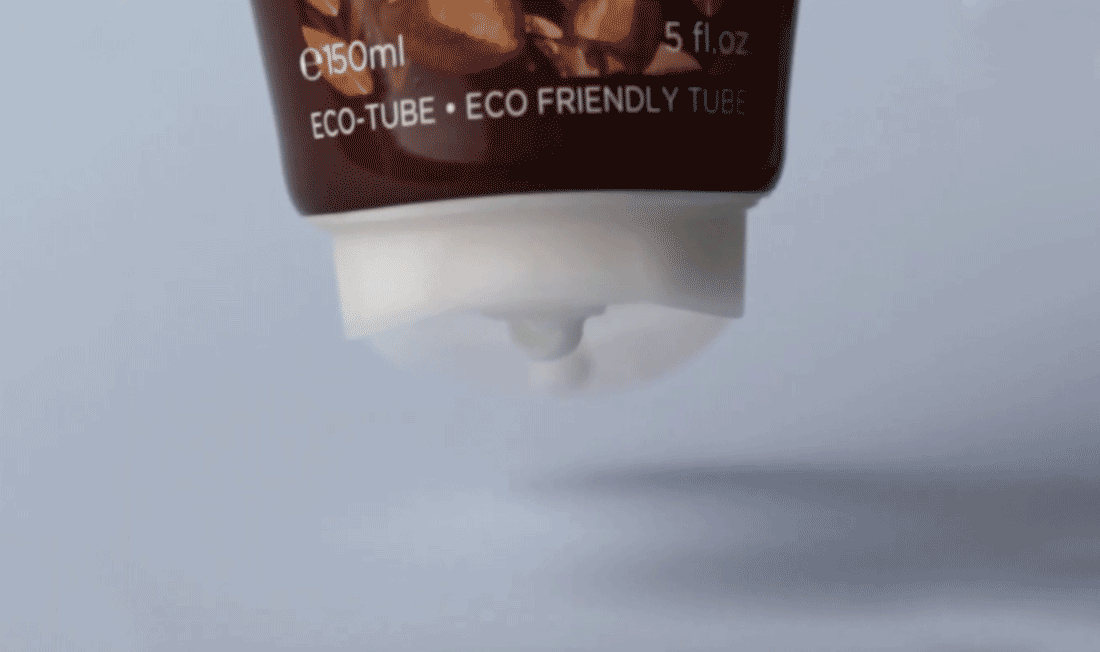 How does it work?
Why is this balm "universal"? Simply because you can use it the way you need it: as a finishing care, as a mask, day or night, it's up to you!
If you're the type that can't live without your straightener, you can apply it as a pre-blow-drying treatment, as it'll help with styling later on. And for those who want to tamefrizzyhair, you can use it as a finishingcare!
As a daycare, the balm can instantly nourish hair and make styling easier. And as a nighttime mask, it intenselyrepairsover the course of 8 hours*. And, all of this without needing to be rinsed out!
Apply a small amount to the lengths and ends of dry or damp hair, avoiding the roots. Comb through to distribute the product evenly. This product can be used 2 to 3 times a week.
*Instrumental test on dry hair
Eager to try out this new product? Tell us all about it!