A look to get back to work in style
Step 1 : My no make-up look complexion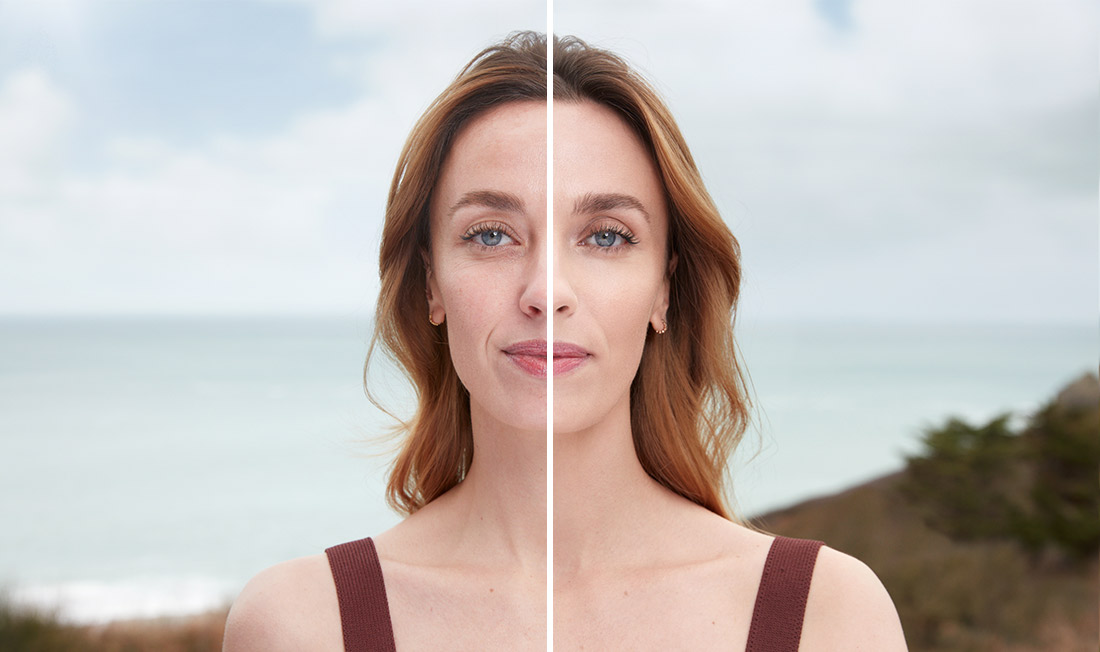 Start by applying the perfect Skin Foundation Primer to add radiance to the complexion.
To prep the skin for make-up, apply it after your moisturizer, under your foundation or only on the areas of your face you'd like to highlight.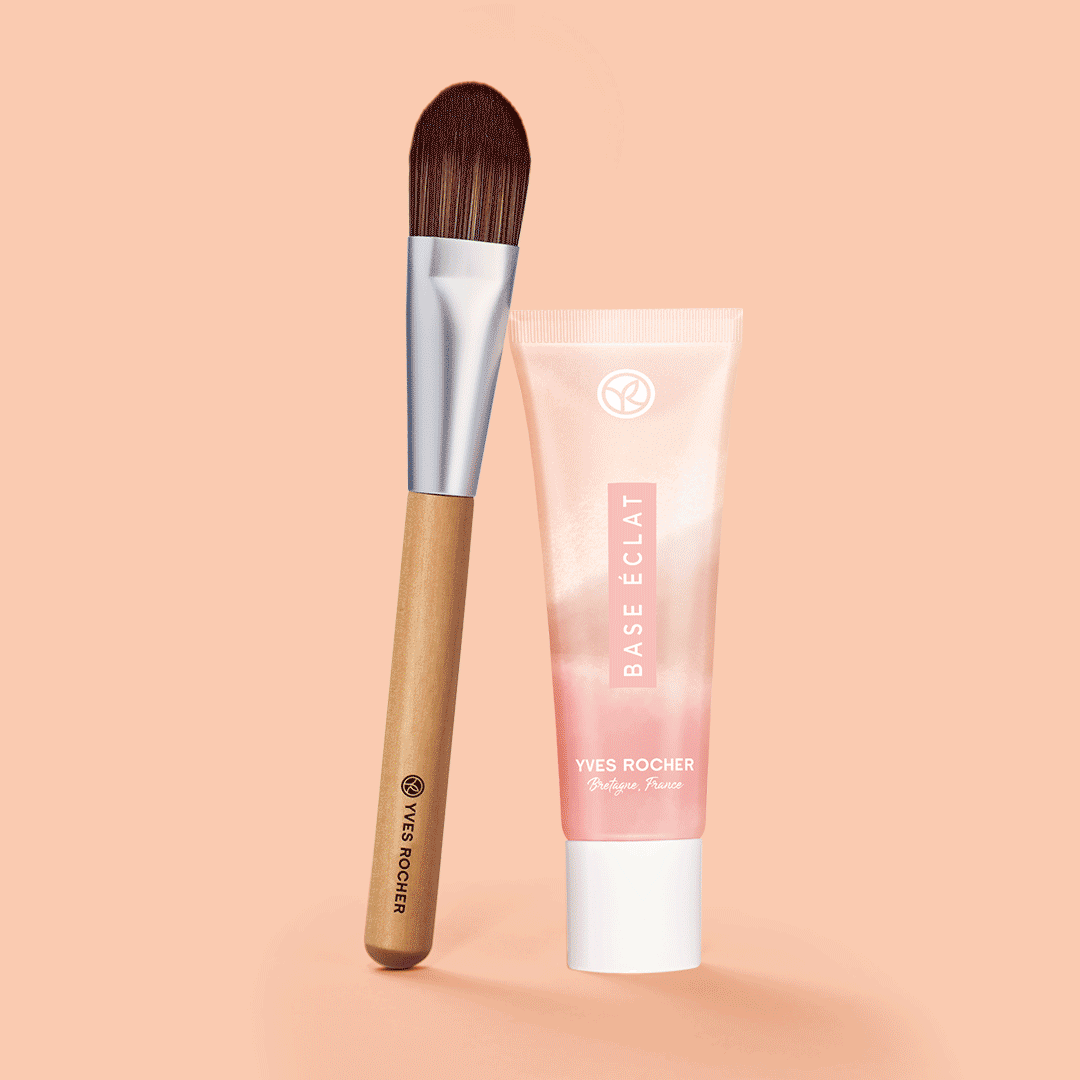 Keep that summer glow going with the Bronzing Powder and Plum or Camellia-colored Blush, depending on your skin tone.
Apply the blush in circular movements to the apples of your cheeks using the Blush Brush.
Then apply the Bronzing Powder from the forehead to the cheekbones, including the temples, then to the chin.
Step 2 : Highlight your eyes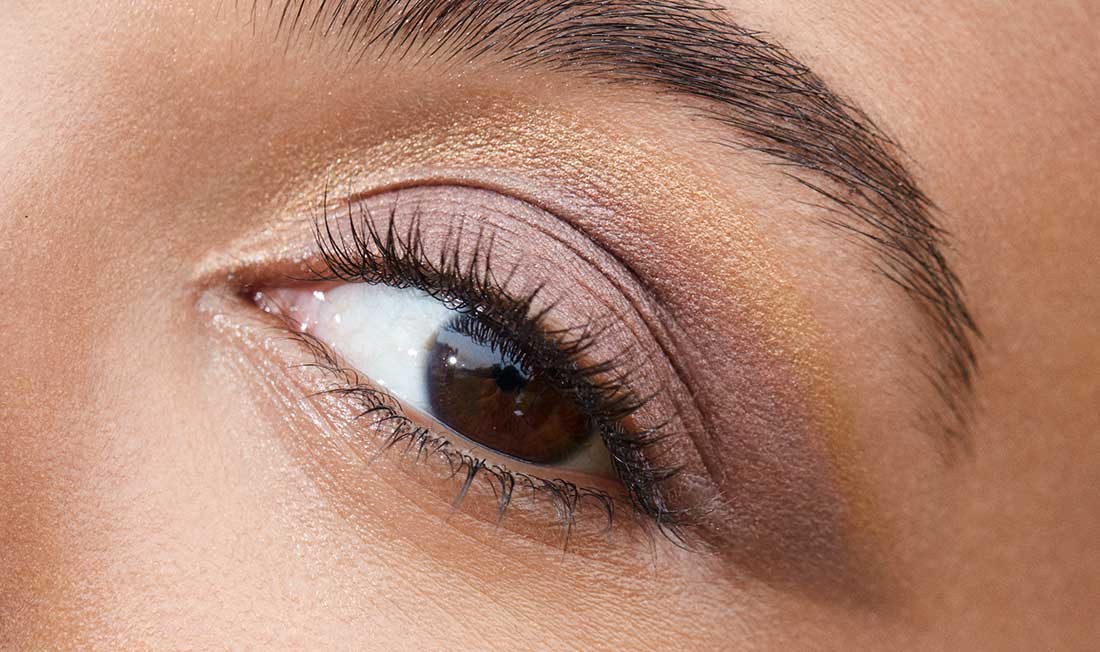 A. Lifeproof Shadow
Apply Lifeproof Shadow in taupe to the entire eyelid.
For a brighter look, add the Bronze Lifeproof Shadow to the crease of the eyelid. Repeat application until the desired intensity is achieved. Blend with your finger for a more blurred look.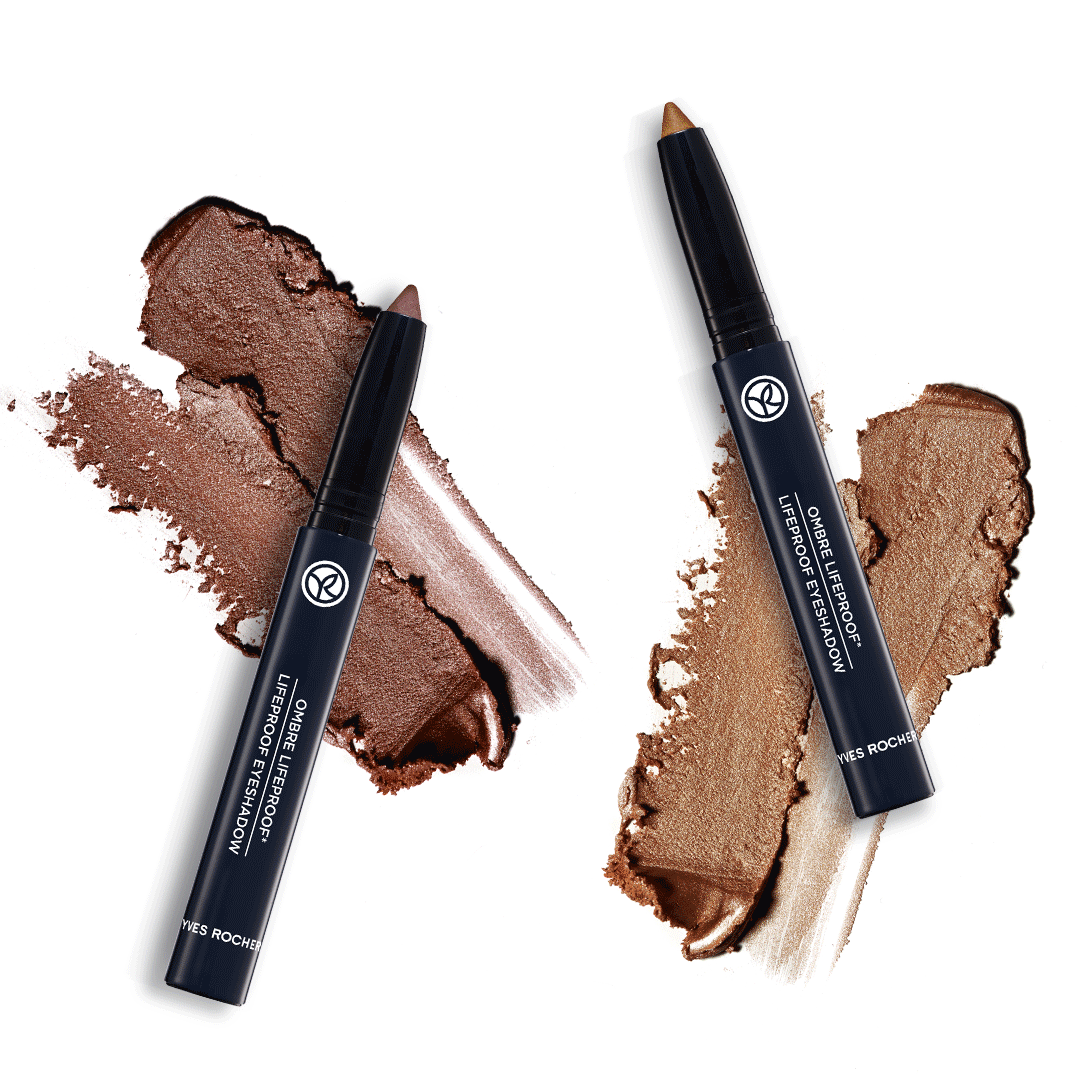 B. Intense Metamorphosis Mascara
For a more intense look, apply the Intense Metamorphosis Mascara. Place the mascara brush at the base of the lashes and stroke upwards in a lightly zig-zag motion. Apply a second layer by rolling the brush from the base to the tip of the lashes, focusing on the ends in particular to amplify the color and give a multi-dimensional effect.
C. Eyebrow Mascara
Fill in your eyebrows. Naturally tint and tame your brows with the Eyebrow Mascara: its mini sculpting brush and 100% natural botanical fiber-enriched formula perfectly coats each brow hair.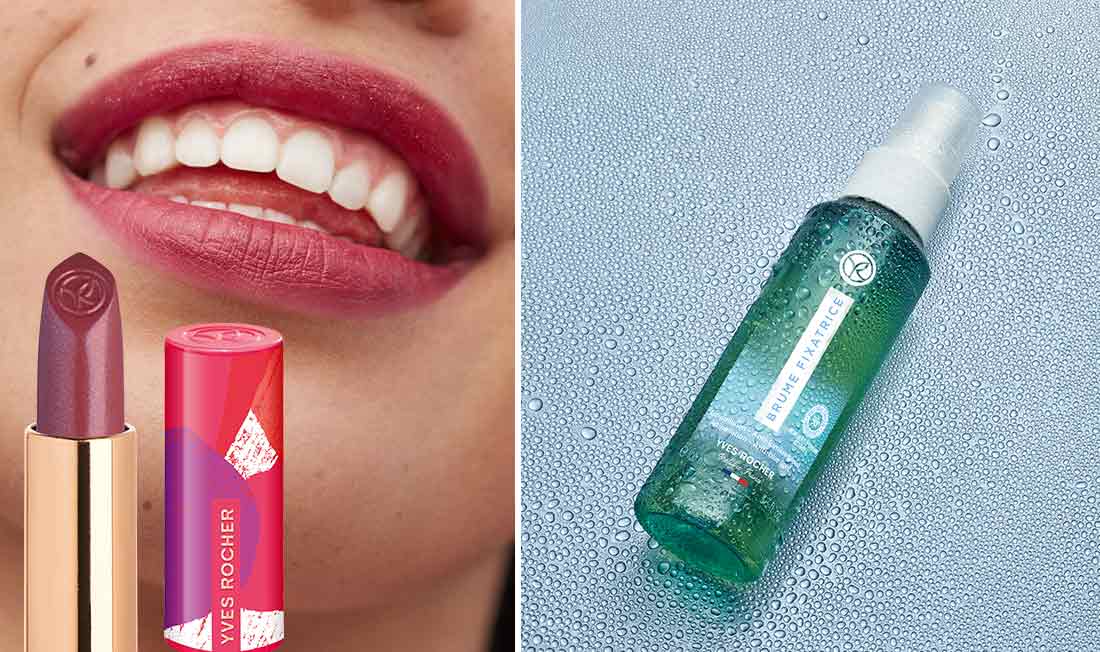 A. The Rouge Elixir Nacré
For plump and luscious lips, try the Rouge Elixir Nacré. Start at the center of the lips and work outwards.
B. The Make-up fixing Mist
Finally, finish your look with the make-up fixing mist. No more make-up that wears off. Shake the Fixing mist then spray onto your face at a distance of 6 to 8 inches with your eyes closed.
Its added bonus: it cares for your skin by protecting it from blue light and pollution.