Friends, colleagues or even family, everyone gets involved. If you know what your cousin will like, but you're a little lost when it comes to your colleague... We're here to help you out!
Do it yourself! Simple, economical and thoughtful gift
And why not make the gift yourself? Knowing that someone took the time to make a gift for us is always a pleasure! Especially since most of the time, DIYs (do it yourself) are inexpensive and uncomplicated, but look great! Our favorite DIY idea? The chocolate cake kit! It's all about providing a customized jar full of chocolate cake ingredients, along with a recipe. Here are the steps to follow: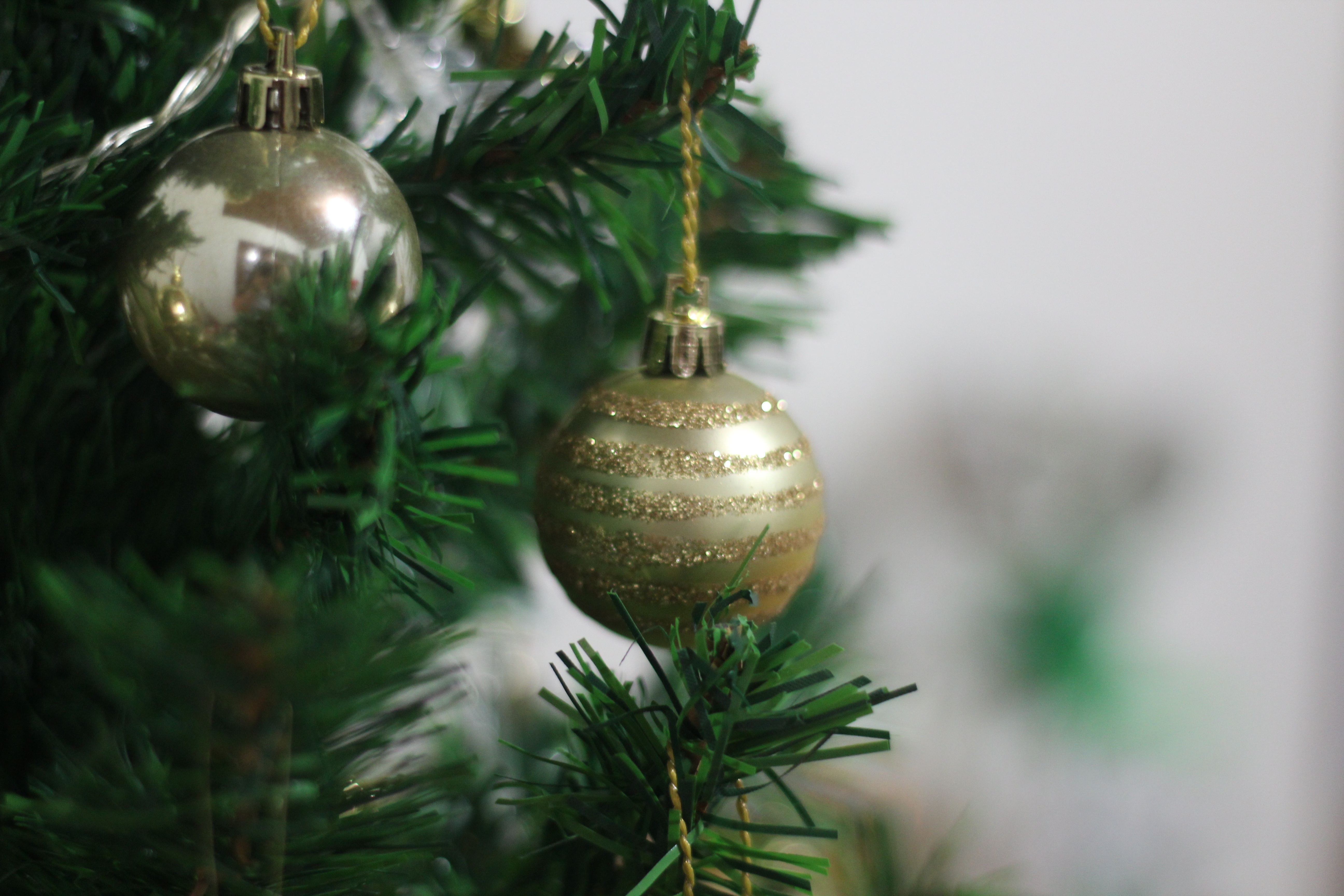 1 - In an airtight jar, place the ingredients of your favorite chocolate cake recipe layer by layer (don't include perishables like butter or eggs).
2 - To personalize and enhance the kit, decorate the jar with a ribbon or jute string.
3 - Write the steps of the recipe on a cardboard paper that you can brighten up with decorative scissors or tape. Punch a corner of the paper to pass through the ribbon or string that you will tie around the lid of the jar.
4 - To add even more deliciousness, add a candy cane between the ribbon and the jar.
And there you have it, a fool-proof gift that's so pretty, they won't even want to eat it! (In the worst case, if it turns out that the person does not like chocolate, they can always give it to their guests!)
Yves Rocher Products: Limited Christmas Edition
Looking for a ready-to-give gift at a low price? You will find your pleasure in our limited editions, Delectable Blackberry and Melting Orange. Scented candles, shower gel, hand cream, lip balm, and more! There's no shortage of ideas.
You'll even find beautifully packaged kits that include a hand cream and lip balm, the winning combo for winter! Whether you're looking for gift ideas for her or for him, this one works for both!
Frames, photo collages: you can't get more personalized than this!
A photo frame or a photo collage is always appreciated, especially being in the age of digital photography, we don't often take the time to print our photos. It's always nice to look back at your photos and remember the good times you shared. This type of gift is very sentimental and shows how much you appreciate the person.
Can't see to find any photos of a past event with the person you want to spoil? No problem, we have the solution for you! Ask your loved ones to send you some photos of moments spent with friends, family or landscapes from their travels if you are afraid of intruding too much into their private life.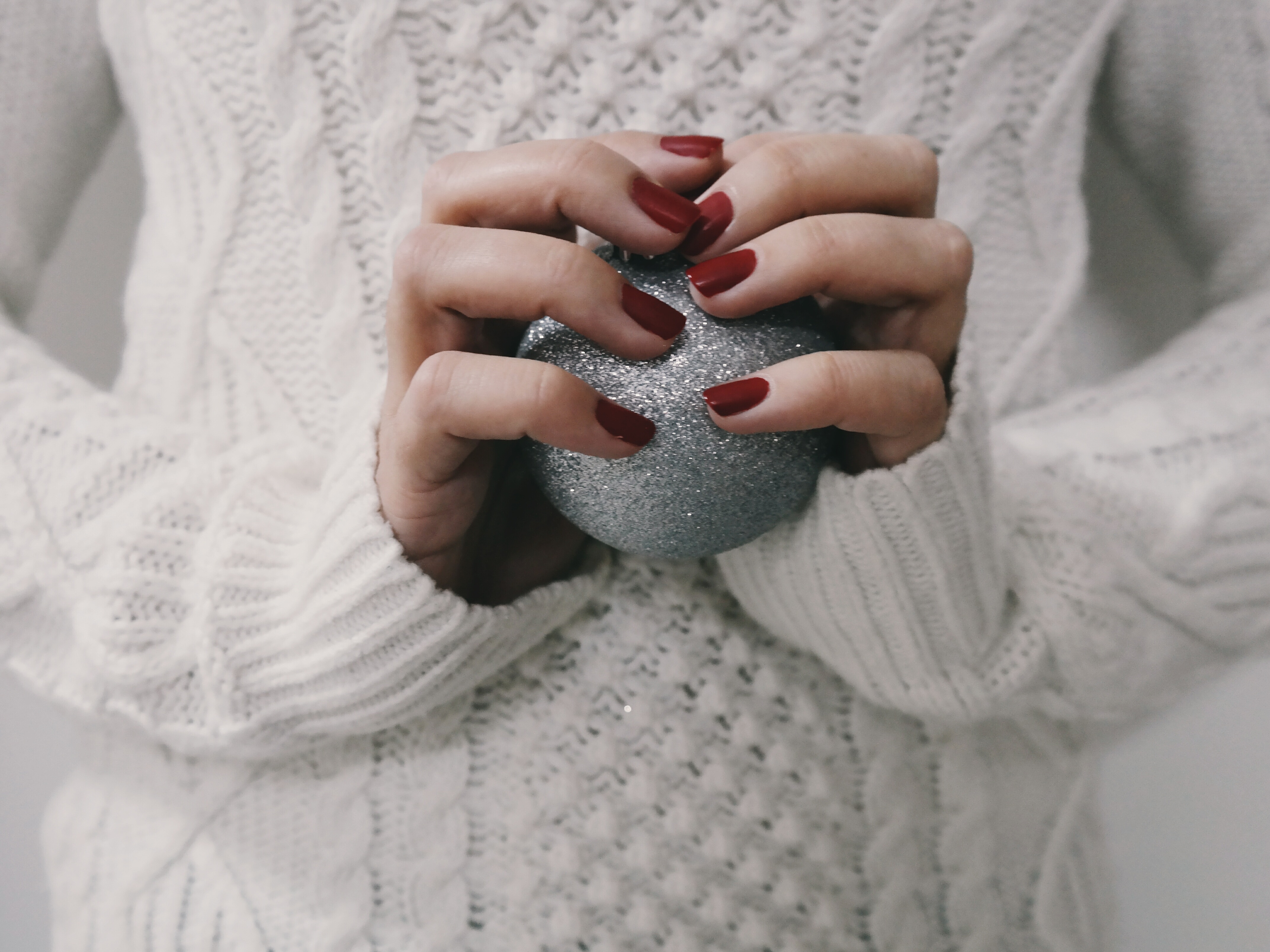 And you, what are your tips for giving a gift that is sure to please? Tell us in comments!