For years now, we have made the choice of reducing the environmental impact of our product packaging and have adopted an eco-design approach. Find all about it.
Thinking about the environment: a second nature
At Yves Rocher, it's a way of life, it's in the air we breathe, it's in the ground we walked on, it's seen and touched. All the senses are involved. And there's no need to go to the other side of the world to experience it. Our commitment begins where we manufacture our products: in France, more specifically in La Gacilly, a village in Morbihan, the birthplace of the brand and its actions.
Here, our industrial sites, labeled "Biodiversity refuges," are lush greenery coexisting in harmony with nature. Our commitment has seeped into the DNA of the brand and has been its identity for 60 years.
Producing in harmony with the environment has been a given to us for decades. Therefore, the company has been paying attention to eco-design for many years. Our motto? Sustainably develop our products while respecting biodiversity and always without compromising on quality, effectiveness and customer satisfaction.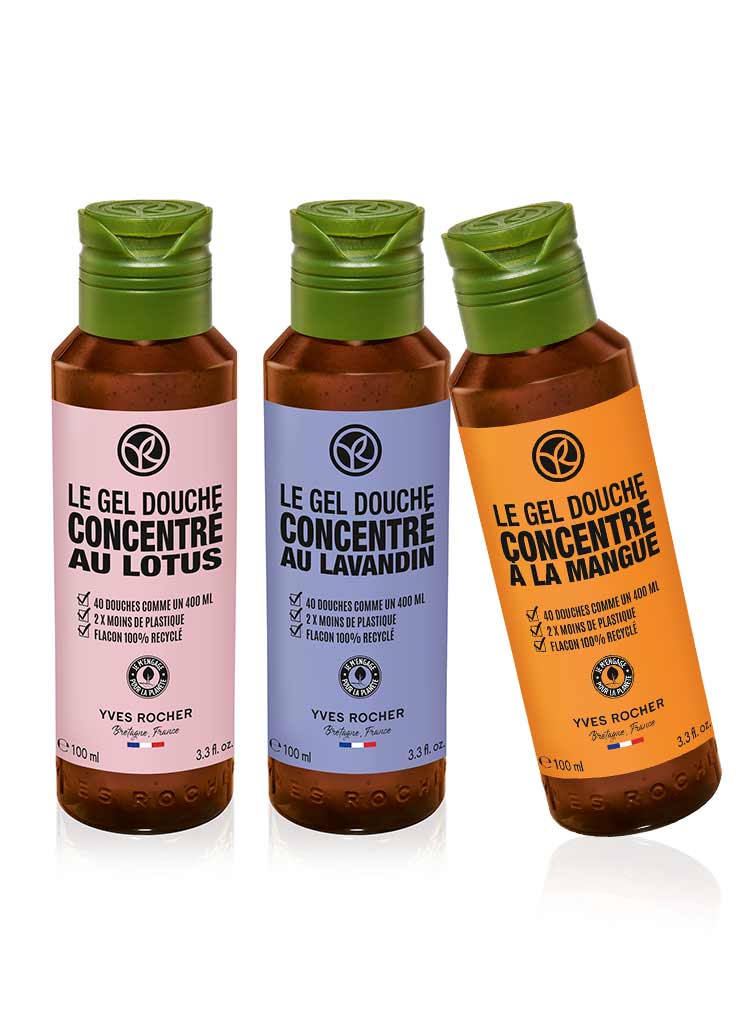 Botanist, harvester, manufacturer & retailer
Even though we wear many hats, we don't lose our focus. Above all, they are a guarantee of our expertise, at every level of our product production chain, products which are designed using an eco-design approach.
This approach is based on 3 pillars: REDUCE—REUSE—RECYCLE. And we needed three R's to express the full extent of our sense of responsibility. Three consonants, three pillars to carry and express the strength of our values.
REDUCE—REUSE—RECYCLE.
REDUCE unnecessary packaging to only keep the essential.
Less material, more nature. This simple principle is nevertheless essential. We are reducing our consumption of material from non-renewable resources to minimize our impact on the environment.
Packaging on a diet. 
Our concentrated shower gels and shampoo are small but mighty. With respectively 50% and 39% less plastic * than our classic products, they still fulfill all their promises!
* Compared to the packaging of a 400 ml bath & shower gel or 300 ml shampoo.
We also put secondary packaging on a diet and guarantee the use of paper and cardboard from sustainably managed forests, ensuring the preservation of biodiversity.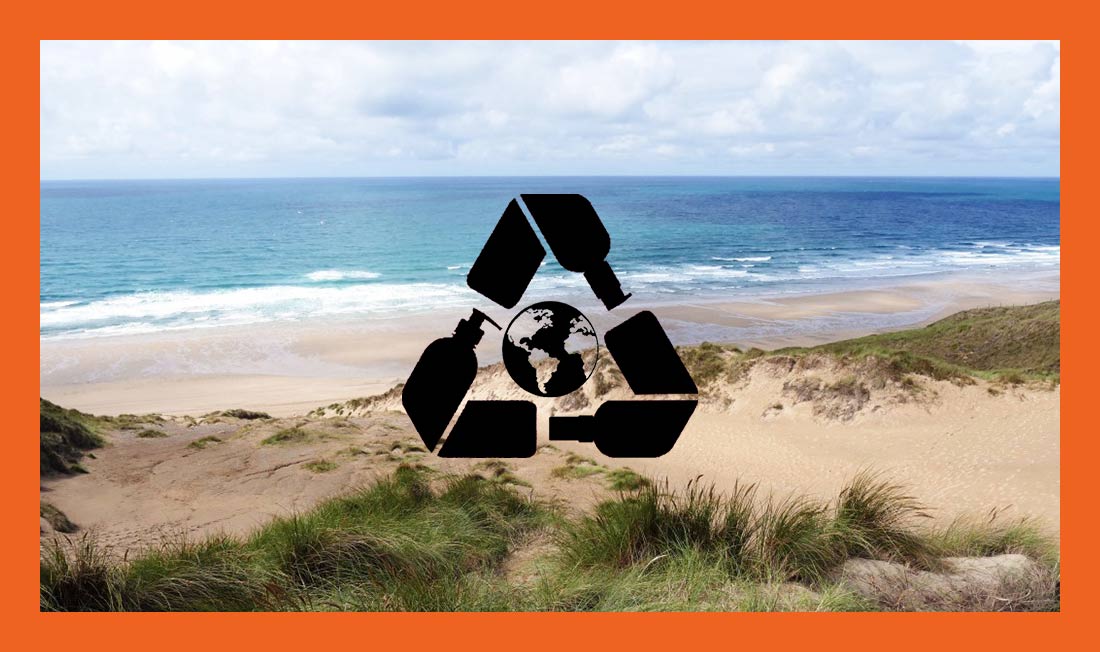 REUSE to give our packaging a second life
At Yves Rocher, we don't like throwing away. We recycle, we transform endlessly. And because every problem has a solution, waste should no longer clutter dumpsters. For us, it must be synonymous with sustainable and reusable.
How? For example, our cardboard waste from our production units gets a new lease on life by becoming cases for our special end-of-year offers or our fragrances, etc.
RECYCLEbecause our formulas deserve packaging that is even more eco-designed.
Demanding with ourselves for the environment and for the beauty of women and men, several years ago we chose to use recyclable or recycled material. And starting in October 2020, we went further, all of the bottles that leave our factories are now made from 100% recycled and recyclable PET*. This commitment, transformed into action, translates into a concrete impact on the environment. That's 2,700 tonnes of virgin plastic saved**. We, of course, continue to prioritize using glass jars, which are recyclable infinitely and encourage our consumers to sort and recycle.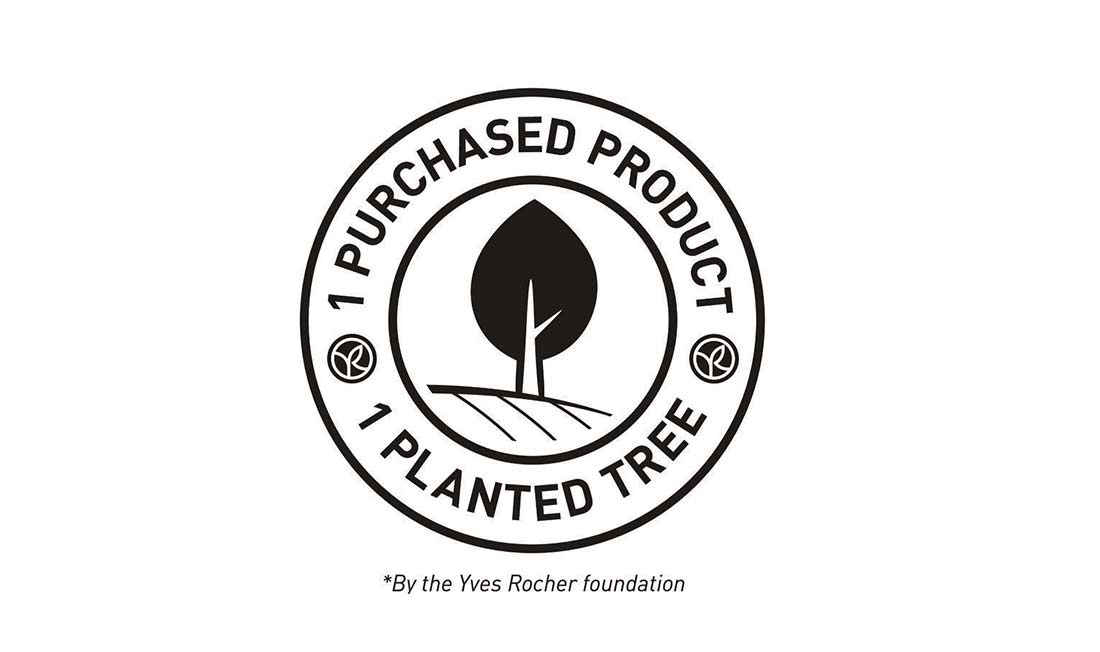 Possible thanks to you
Remember that every time you recycle, you help give waste a second life.
What about the future? RETHINK
Committed and thoughtful, beauty according to the Yves Rocher Brand has no limits.
We are constantly on the lookout for innovations to provide customers with natural, authentic and responsible beauty as well as solutions that are increasingly committed to the environment.
Rethinking tomorrow is also possible thanks to you! For years, the brand has been involved with the Yves Rocher Foundation and its Plant for the Planet program. When you buy 1 Shower Gel or Concentrated Shampoo, 1 tree is planted by the Yves Rocher Foundation***.
*As of October 2020, 100% of the bottles leaving our factories are made from 100% recycled and recyclable Polyethylene Terephthalate (PET).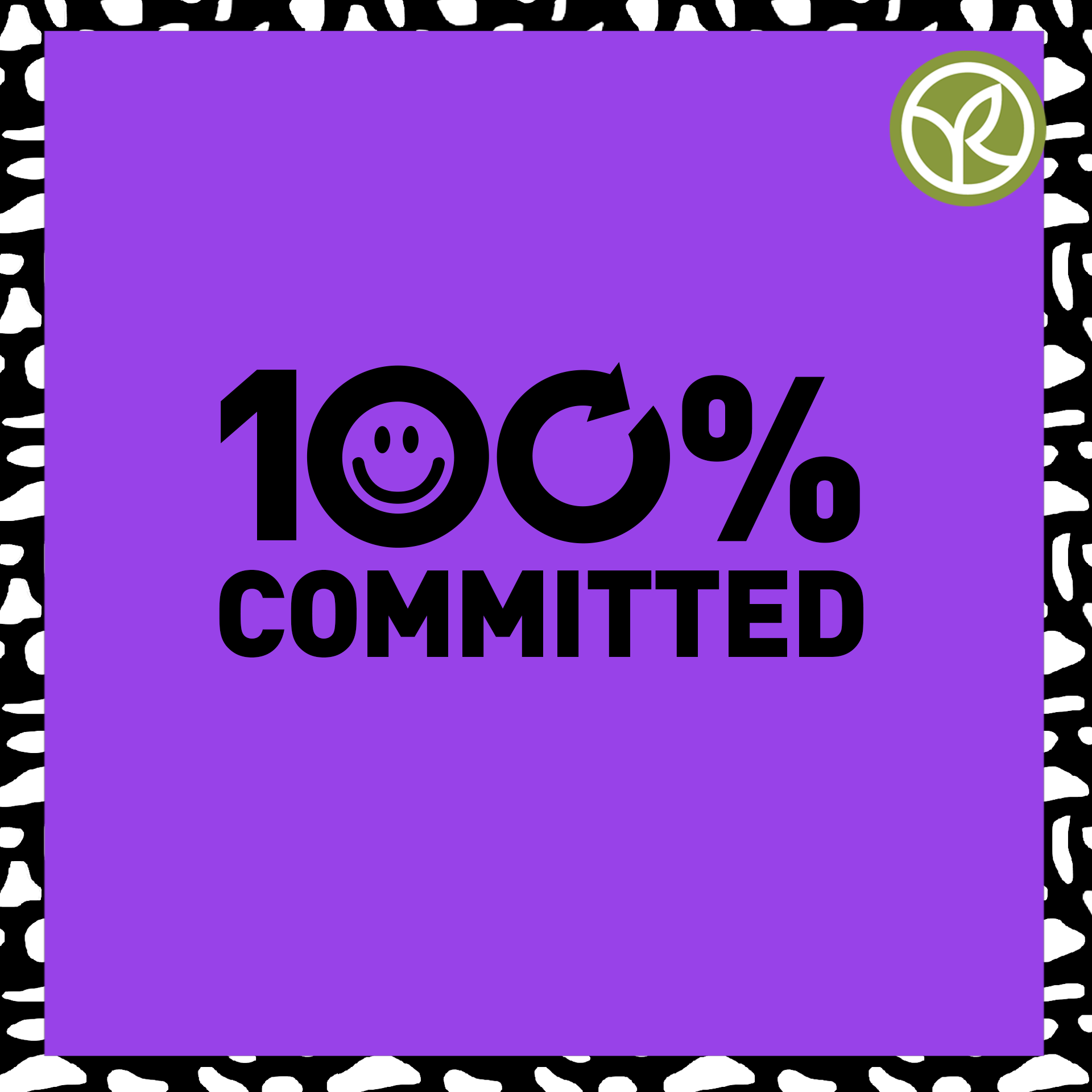 IMPORTANT INFORMATION
Does not include:
—The plastic of bottle caps, labels and pumps for which we continue to work on the integration of recycled plastic.
—The bottles of our nail polish removers, which are not currently in PET for compatibility reasons. However, these bottles remain recyclable and we are working on alternatives.
—The 2020 Christmas product line, production of which was launched before the implementation of this measure. However, the bottles contain 25% recycled PET.
** Based on our 2020 sales forecasts.
*** As part of the operation 1 product purchased (a shower gel or a concentrated shampoo) = 1 tree planted by the Yves Rocher Foundation.
Tell us what you think of our approach in comments!