In the Elixir Botanique product line, let's take a closer look at the daily fortifying antipollution serum.
What is the Elixir Botanique daily fortifying antipollution serum?
A daily serum that strengthens and fights against pollution, for anyone and everyone, whatever your gender, age or skin type, this is what the new Elixir Botanique Serum has to offer. A true shield against daily  external aggressors, it adds radiance to your skin day after day. Skin is instantly detoxified and able to breathe; it is protected against damage caused by pollution, which is responsible for premature aging.
After just 1 month, fine lines and wrinkles appear reduced; skin is fortified and looks healthy and glowing.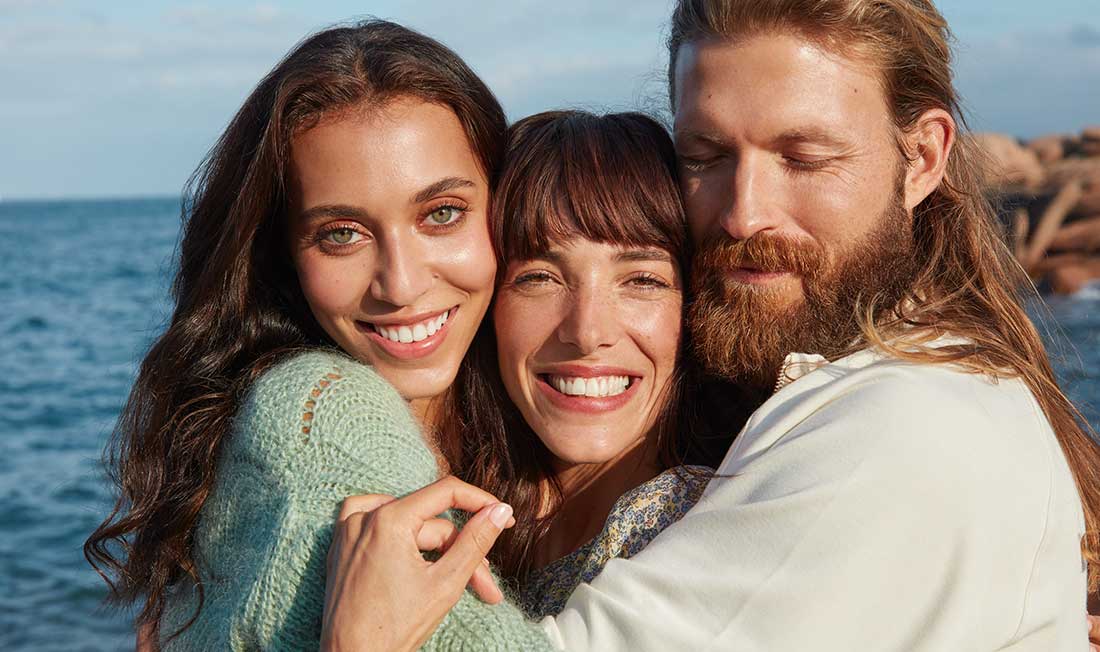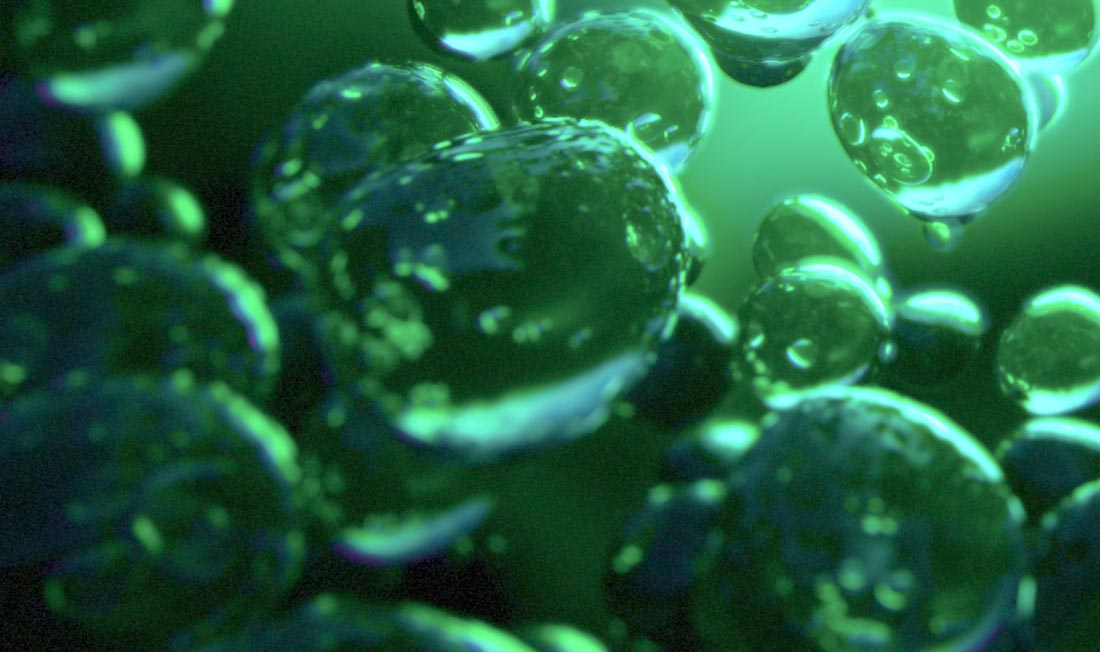 An ultra sensorial texture
Effectiveness: 86% of our consumers, both men and women, claim that their skin feels more moisturized1, 77% claim their skin is strengthened1 and 79% claim their skin is radiant1.
Its ultra-sensorial micro-pearled watery texture was a hit with our testers! 90% of women report a refreshing sensation on their skin when applying the product². 
1Satisfaction study carried out on 70 women and 35 men aged 25-65 after 1 month of use.
2Satisfaction survey carried out on 70 women and 35 men aged 25-65 immediately after application.
2- What makes it special?
The Elixir Botanique fortifying antipollution serum is an essential part of your daily skin care routine and can be combined with other products from any Yves Rocher product line.
As well as this, it is the 1st serum that is overconcentrated in ingredients sourced from both land and sea in Brittany to provide you with strong, healthy and radiant skin! Its formula is 5 times more concentrated in ingredients. It contains:
Antioxidant Tetraselmis Micro-Algae
Oxygenating Nasturtium
Antioxidant Aphloia extract
Moisturizing Edulis cellular water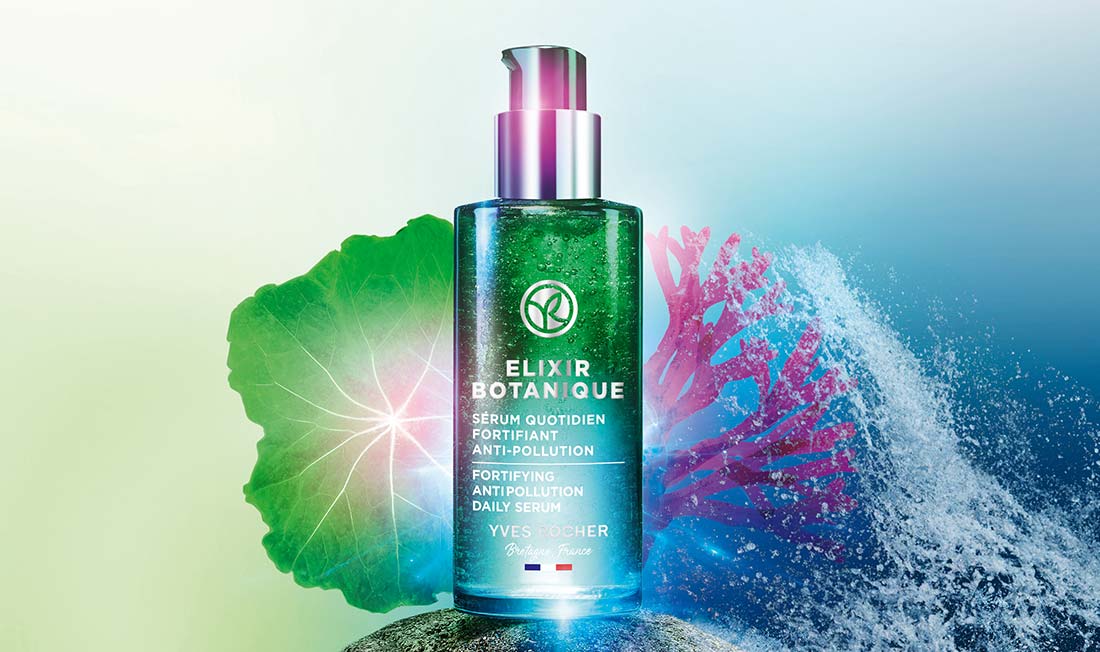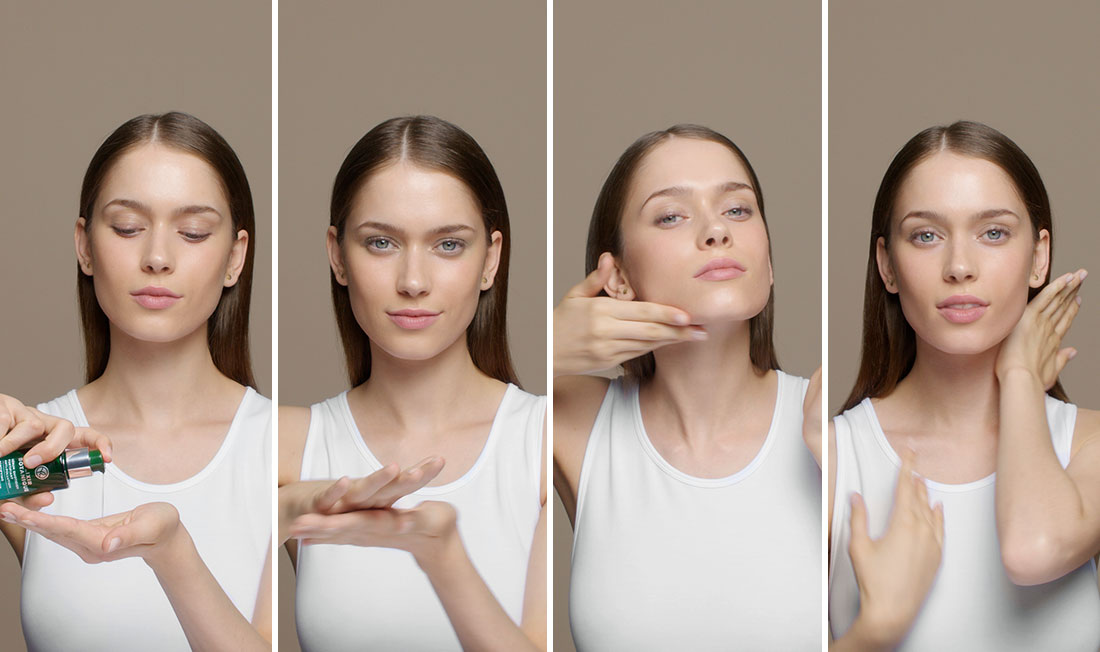 How do you use it?
If you don't have a serum: we recommend adding one to your skin care routine: its ultra-light texture penetrates instantly and deep within skin to give it a surge of ingredients while protecting it. Complete your skin care routine by applying a day cream.
If you already use a serum: apply the Elixir Botanique serum in the morning, and a night serum in the evening. Throughout the day it will protect your skin from the pollution you're exposed to. In the evening, choose a serum more targeted and suited to your skin type and needs.
How to use:
Apply morning and evening. Take one or two drops (1 pump) and apply on entire face using smoothing movements from the center outwards.
If necessary (depending on your skin type), apply another couple of drops.