Infinitely small, yet capable of so much.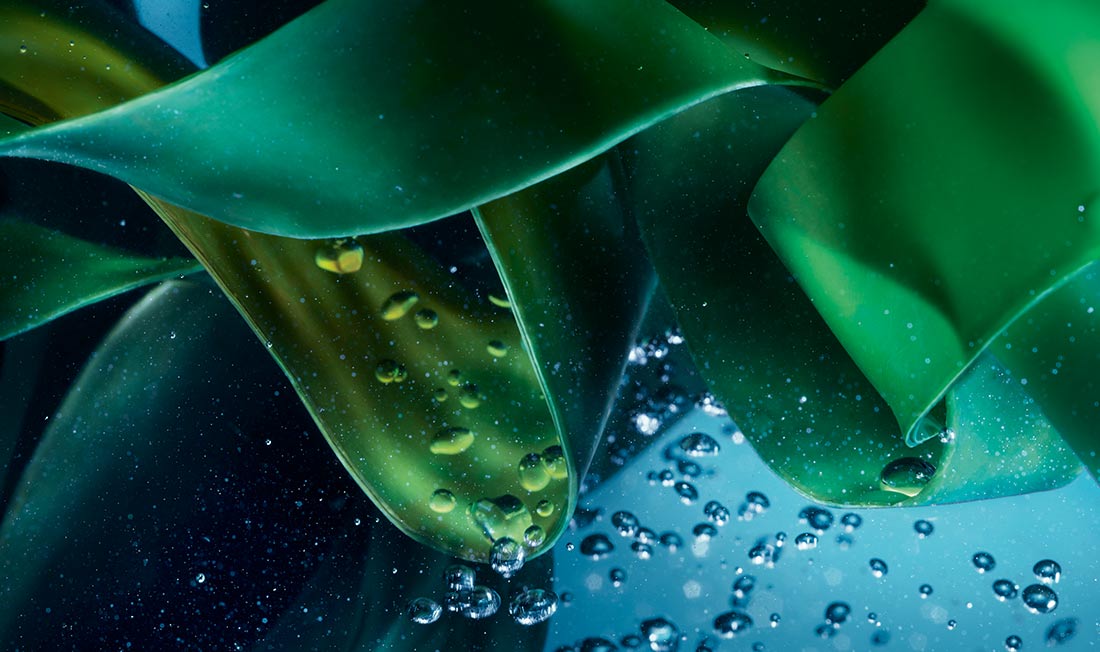 The origin of our plant.
It was over 20 years ago, on the surface of the ocean off the Brittany coast, that we discovered a form of green microalgae with exceptional oxygenating* and antioxidant* properties.
Although infinitely small, its benefits are immense. In southern Brittany, in close proximity to this aquatic wonder, our marine biotechnology experts have developed a cultivation method that is natural and responsible.
Photobioreactors filled with sea water are used, in which temperature and light are controlled, allowing the microalgae to develop optimally, away from external climate-related risks.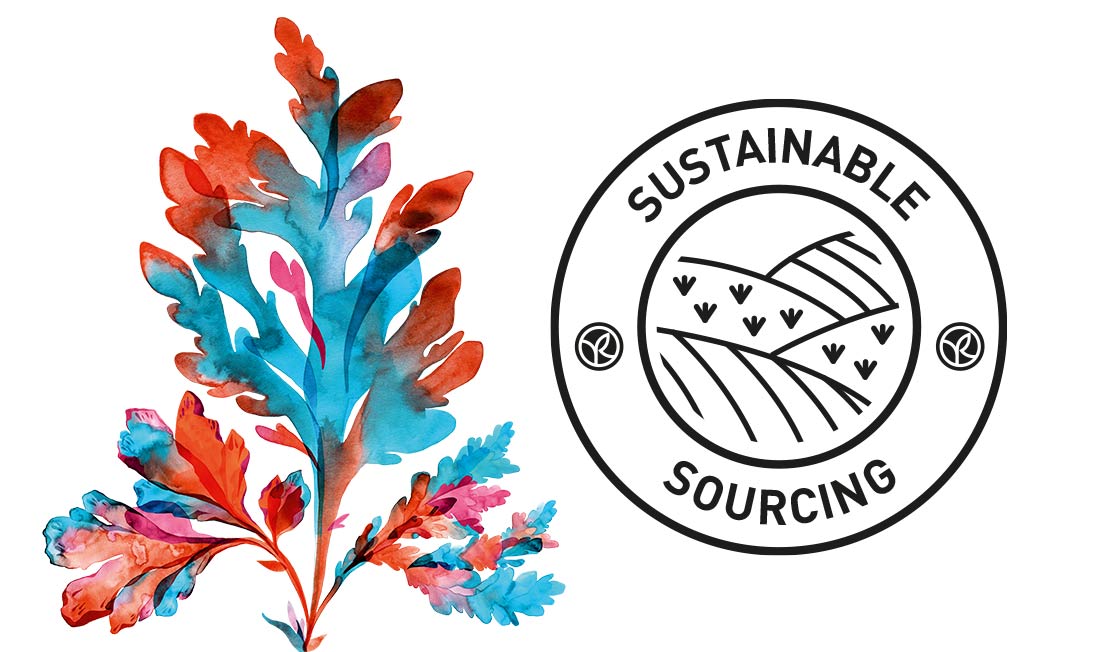 The genius of plants: protection and oxygen
Exceptional microalgae
Did you know that microalgae produce the highest levels of oxygen on the planet? It was with this knowledge that our researchers explored the marine world to find THE natural solution to skin damage caused by pollution.
This was how we discovered a type of microscopic green algae with incredible virtues that forms part of the phytoplankton, the microscopic plants that live suspended in the water.
True geniuses of nature, microalgae have the capacity to transform light energy into oxygen: a phenomenon known as photosynthesis. This means that they help to clean the air by capturing carbon dioxide (CO2), the gas responsible for the greenhouse effect.
In nature, these algae have the particularity of being able to move towards the light, optimising their photosynthesis and therefore their energy production.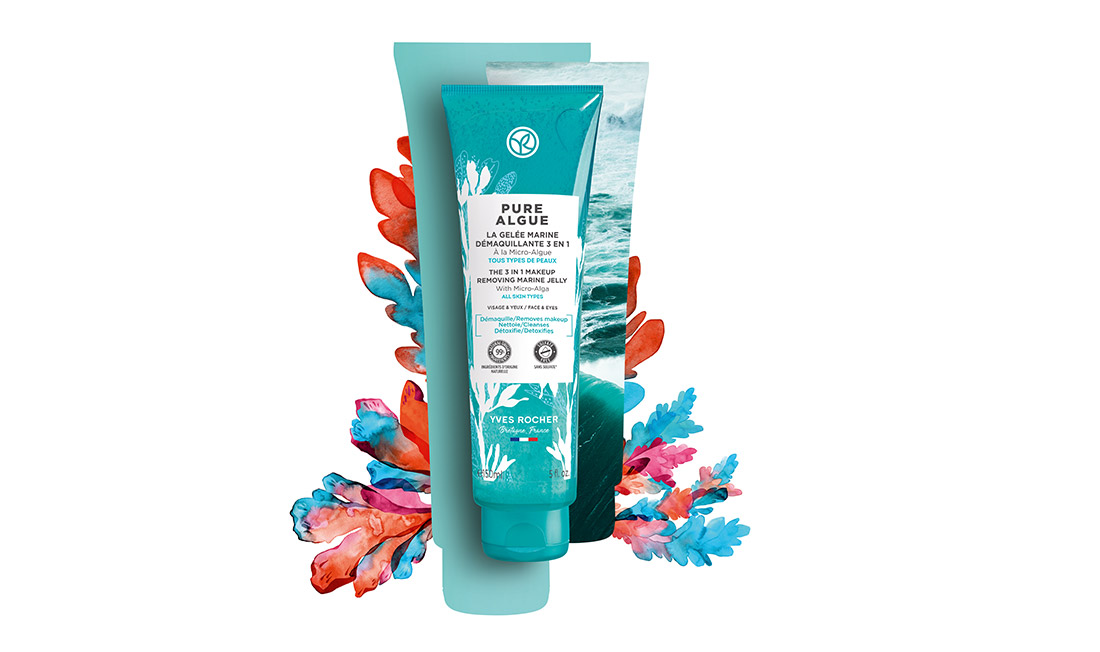 Our extract
A wave of oxygenation for your skin
We have taken the best from these microalgae: a genuine concentrate of marine virtues for your skin. The result is an extract with oxygenating*, detoxifying* and antioxidant* properties.
To obtain this extract, we multiply the microalgae in a natural way, concentrating and fragmenting them to release their mineral-rich content. The final extract is then stabilised in sea water. Our philosophy being: nature, always nature.
Do you have normal to combination skin that is tight, dull and lacking hydration? Discover our extract in the Cleansing Pure Algae range of products with hydrating*, oxygenating* and fortifying* properties. And for even more radiance, discover the powerful combination of Earth-Ocean natural extracts: green Microalgea and Nasturtium in our Elixir Botanique product line.
*In vitro tests