If you're dealing with self-doubt, low self-esteem or a lack of self-confidence, there's one solution: self-love!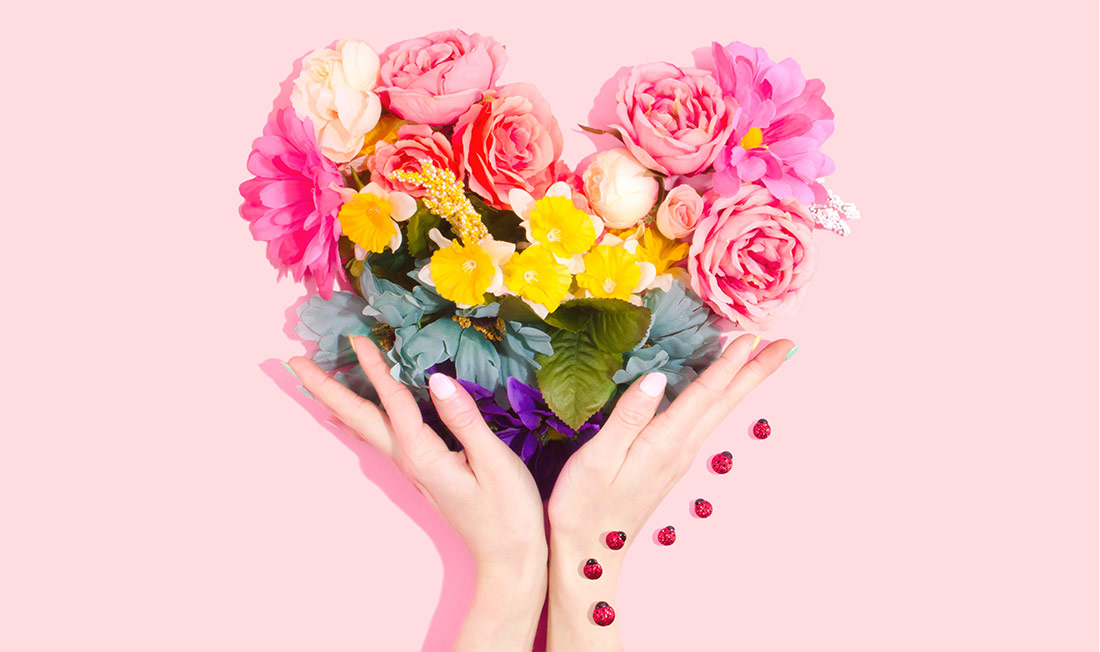 Self-Love
Self-love. An expression we're hearing a lot lately… But what exactly is it? Here's our take on it.
The literal meaning is to "love oneself." It doesn't just involve loving your body, it's much more than that. The first step in learning to love yourself is self-acceptance, including all your flaws and imperfections, and taking care of yourself first. Make your physical and mental wellbeing a priority and try not to be too hard on yourself. Self-love is also believing in yourself and your abilities to reach your goals and dreams.
It's basically a positive mindset that you create for yourself to have a happy and fulfilling life. It's worth trying out, don't you think?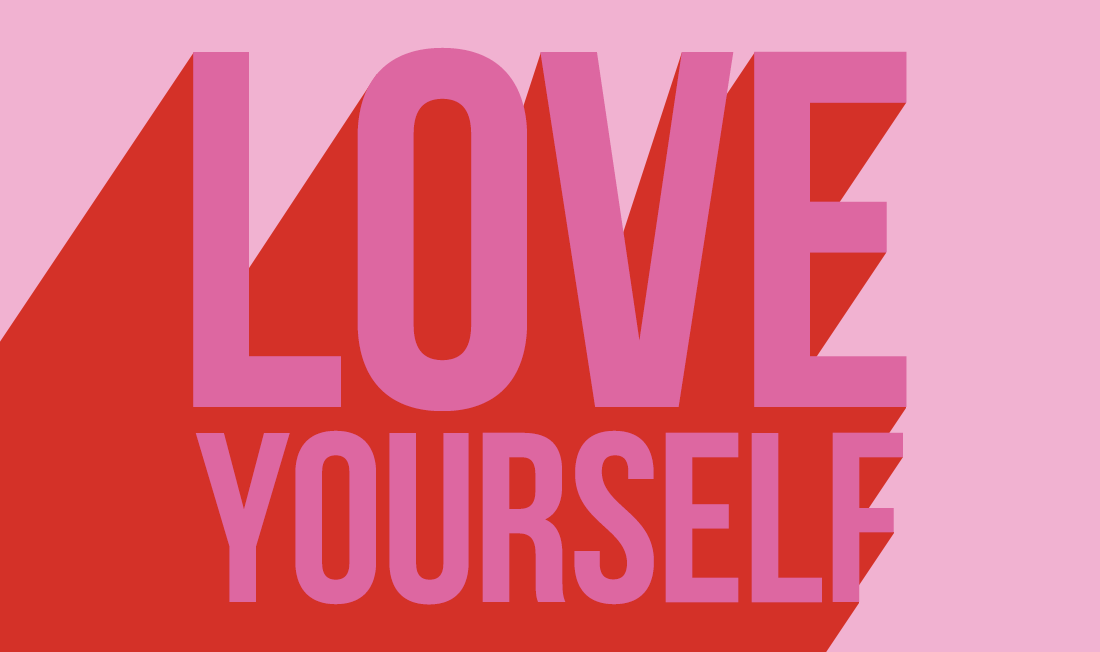 Aime-toi d'abord
Avant de vous donner nos conseils, rappelez-vous que l'amour pour soi-même est un travail de longue haleine, qui demande des efforts quotidiennement, et ce, sur le long terme. Pourquoi ? Car il est toujours difficile de changer nos habitudes, mais ne vous inquiétez pas ! Nous sommes là pour vous donner quelques astuces.
1 / Apprenez à voir votre propre beauté, vos propres forces. Prenez quelques minutes par jour pour vous rebooster. Faites-vous un compliment sur votre apparence ou ce dont vous êtes fière à propos de vous-même. Vous le méritez. ?
2 / Entourez-vous de personnes qui vous aiment et vous encouragent. Valorisez les relations qui apportent des ondes positives. Que ce soit en amitié ou en amour, elles sont censées vous tirer vers le haut et non vers le bas.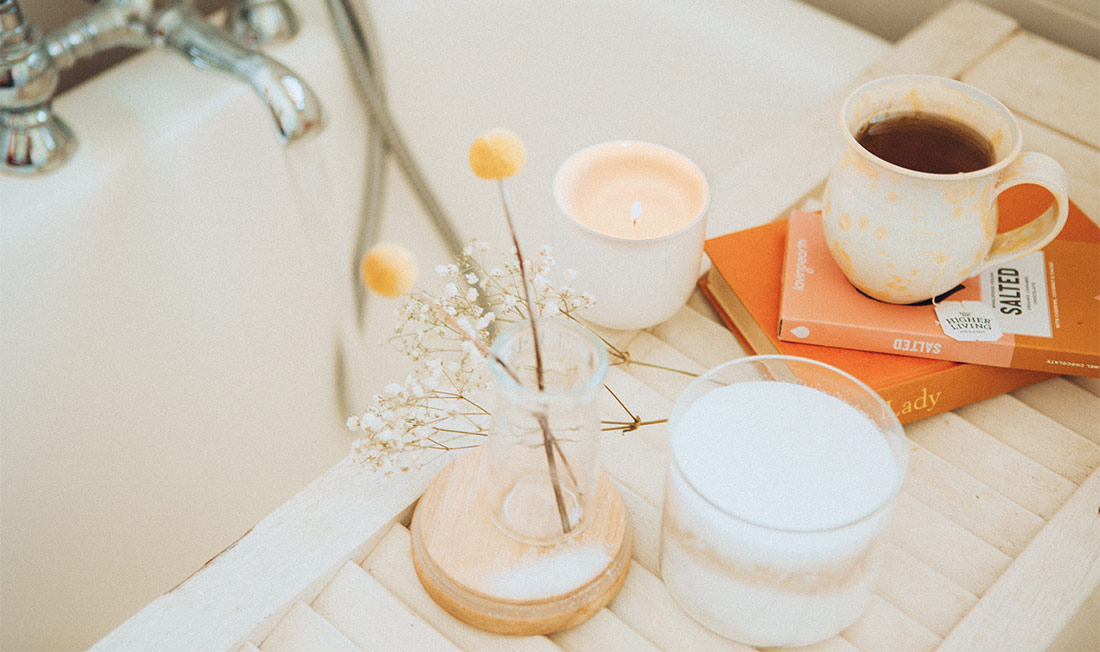 3 / Arrêtez les comparaisons. VRAIMENT ? Cela ne vous apportera rien de bon. Vous êtes unique et personne ne vous ressemble. Vous êtes parfaite telle que vous êtes. Ne l'oubliez pas !
4 / Apprenez à dire non. Dire non lorsque vous ne voulez pas quelque chose ne fait pas de vous quelqu'un de mauvais, mais vous aide plutôt à vous affirmer. Ne vous forcez pas à faire une activité ou un geste qui ne vous rend pas heureuse.
5 / Prenez soin de vous. Soyez votre meilleure amie, apprenez à vous pardonner de vos propres erreurs, à prendre du temps pour vous et faire ce que vous aimez. C'est important. Déconnectez-vous de tout, privilégiez du temps pour vous et rien que pour vous.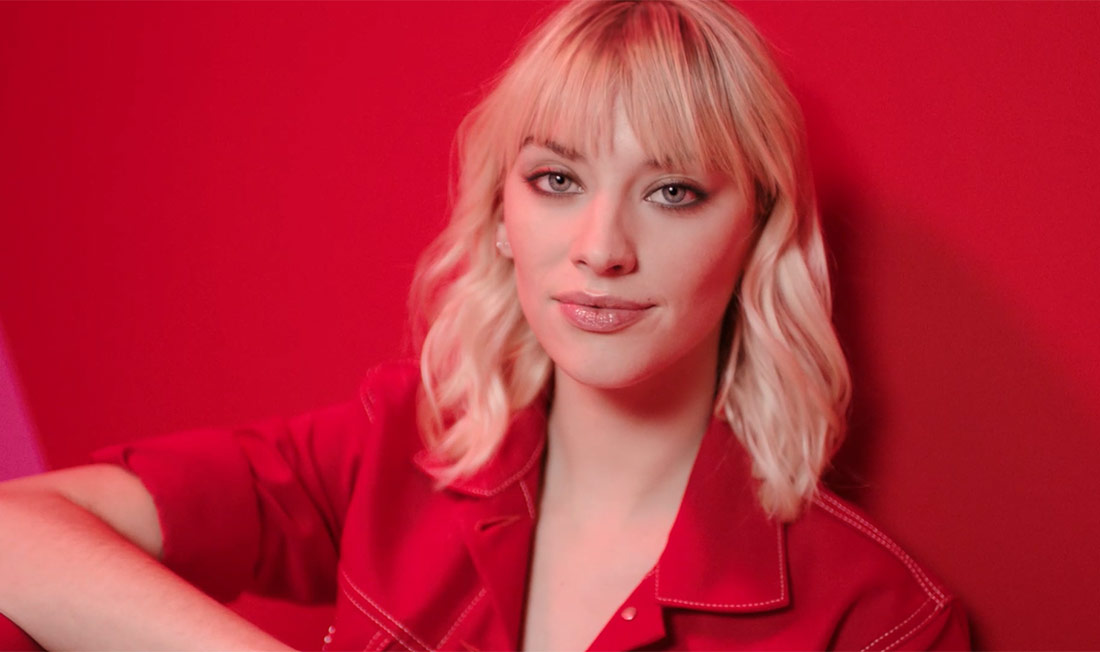 Mon Rouge, un manifeste pour l'Amour de soi
Un parfum peut définir notre humeur comme elle peut définir notre personnalité. Aimez-vous, ayez confiance en vous car vous êtes spéciale, et adoptez le nouveau parfum Mon Rouge !
Avec ses notes florales à l'essence de Neroli, mélangées à l'Iris, au Patchouli et à un accord fruité de Prune et Cassis, cette création de la parfumeuse Caroline Dumur est une véritable ode pour l'amour de soi.
Et pour prolonger le plaisir de cette senteur, parfumez votre corps sous votre douche avec le Gel Douche Parfumé !
Vous pouvez retrouver ces notes florales dans d'autres parfums tels que « Oui à l'amour » et « Quelques notes d'amour ». Ils s'inscrivent dans la même lignée que Mon Rouge : un Manifeste pour l'Amour sous toutes ses facettes !
Et vous, avez-vous déjà appliqué un de nos conseils ? Dites-nous tout !