The Monoi product line is legendary at Yves Rocher. It has been evolving over the last 30 years to meet women's every needs!
Its star ingredient has always been Tiare flower. A closer look at the star of summertime, the harvest and how it's used for beauty.
Monoi oil has a Protected Designation of Origin
Traditional Tahitian Monoi oil (Monoi de Tahiti) is part of an ancient beauty ritual for Tahitian women. It is synonymous with skincare, naturalness, and a heavenly scent that instantly transports you to the idyllic Polynesian Islands.
For more than 30 years, Yves Rocher has been supplying its monoi oil from a sustainable source. The delectably scented tiare flowers are harvested by hand as buds in the early morning, to best preserve their freshness. A controlled, precise procedure is used to transform them into monoi oil whereby they are infused in copra oil (sun-dried coconut pulp) for 10 days.
The Tiare flower that is only found in Polynesia and is used to make Monoi de Tahiti products is certified and protected with a Protected Designation of Origin (PDO). This designation guarantees that it is authentic, high-quality and locally produced.
The beauty secrets of Tahitian women inspire different ways of using monoi oil
Monoi oil is widely known to bring out a perfect tan with dry precious oils that leave the skin silky smooth and beautifully bronzed. No surprise that it's the summer's best-selling product year after year!
But lucky for us, monoi oil does more than just create a gorgeous tan!  It gives you a chance to prolong the tropical island fragrance with one of the brand's most acclaimed products Lagoon Hair & Body Wash because Yves Rocher figured out how to bottle that magical dream vacation scent. Not only does monoi oil smell great, it also makes your skin soft and supple plus leaves a delicate fragrance on your hair. So give yourself a relaxing break and get swept away to the islands (especially if you're spending the summer at the office)!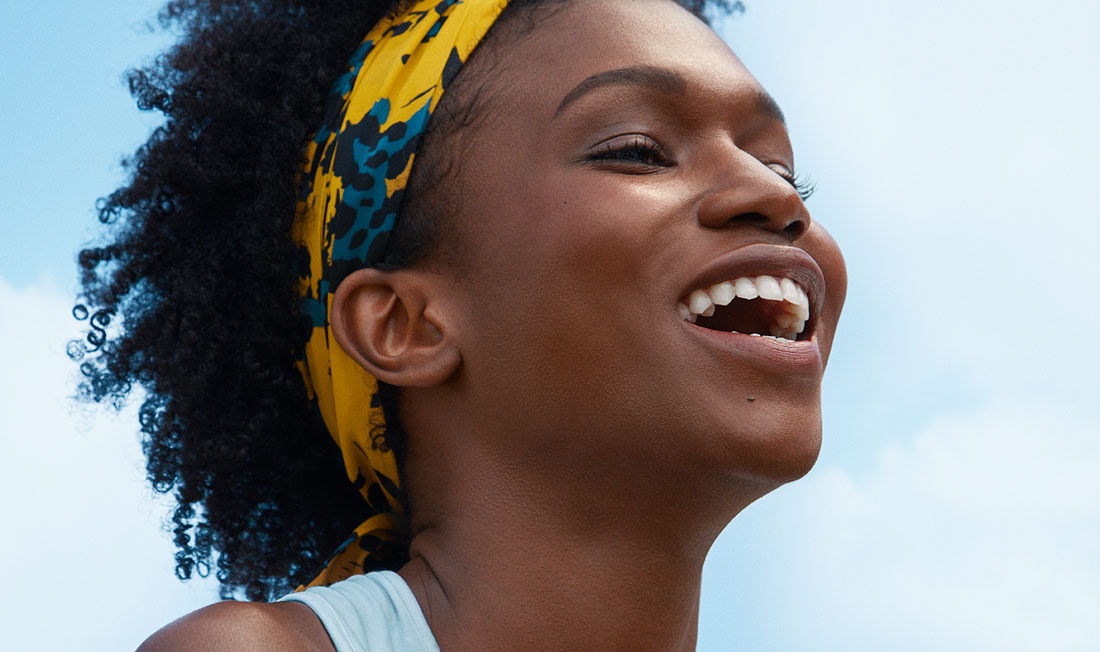 Want more? Not worries, we have something for everyone. Monoi oil is also amazing for your locks because it works on all types of hair! In fact, it's pretty common that after a swim in the ocean, the salt and sand makes your hair dry and damaged.
Once again it's monoi oil to the rescue because it protects it when you apply it on the lengths and ends of your hair. There is no doubt about it, the women of Tahiti have known this beauty secret for generations!
To recap, monoi oil is your ideal ally for the sunny season, so find your favorite monoi product and enjoy it to the fullest!
Did you know? The Monoi line made its first appearance at Yves Rocher in 1988.
Which product from our Monoï collection is your favorite?