The love of nature on exhibition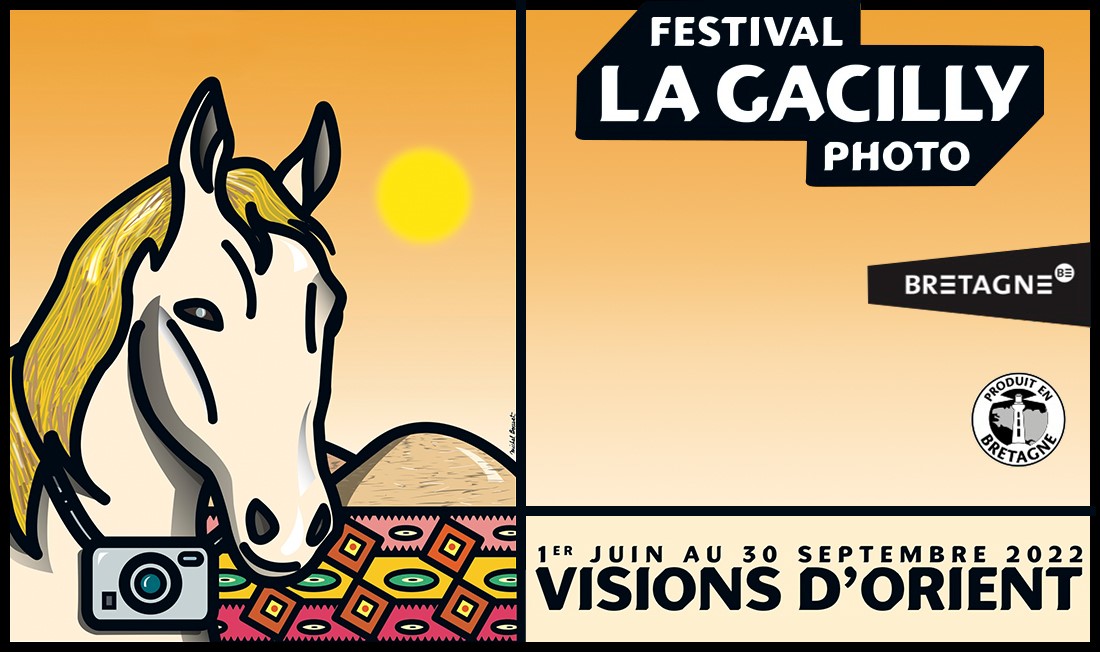 Faithful, we are. As the first sponsor of La Gacilly Photo Festival, we are proud to have supported this event that honours photography, humanity, and nature, each year since 2004.
The La Gacilly Photo Festival welcomes the public outdoors, over a summer, on our Breton land, in the heart of the village of La Gacilly.
There, where everything began, where our commitment started, where it continues. Protecting and regenerating biodiversity has always been at the heart of our commitments. It's only natural that we would support the representation of these values through images.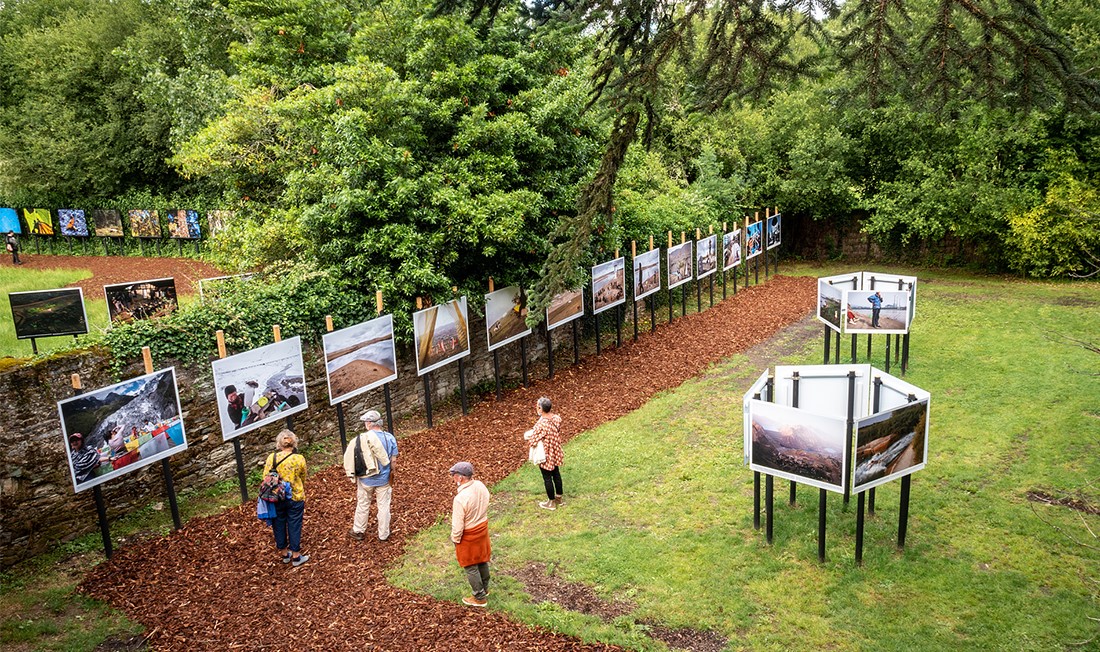 ©Jean-Michel Niron
Come take the time to wander the cobblestone streets of the village, get lost in the avenues and alleys and let yourself be guided, recounted, and regaled by the eye of 21 photographers invited to show off their talent on the topic and the title: "Visions d'Orient".
This 2022 edition awaits you from June 1 to September 30.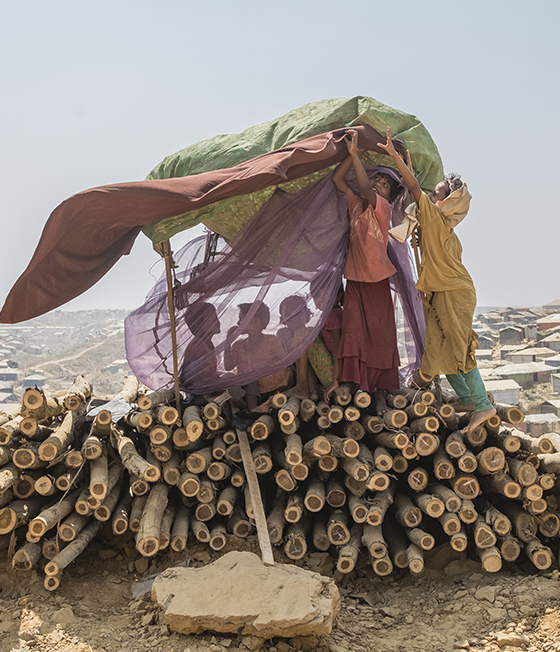 .
©Gabriele Cecconi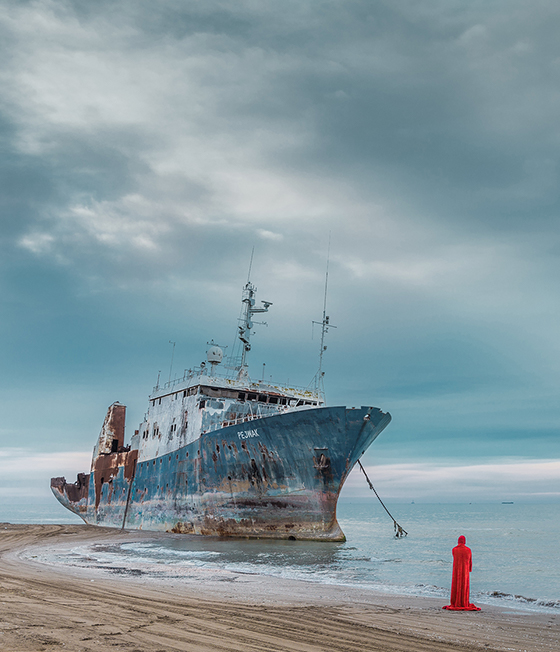 .
©Ebrahim Noroozi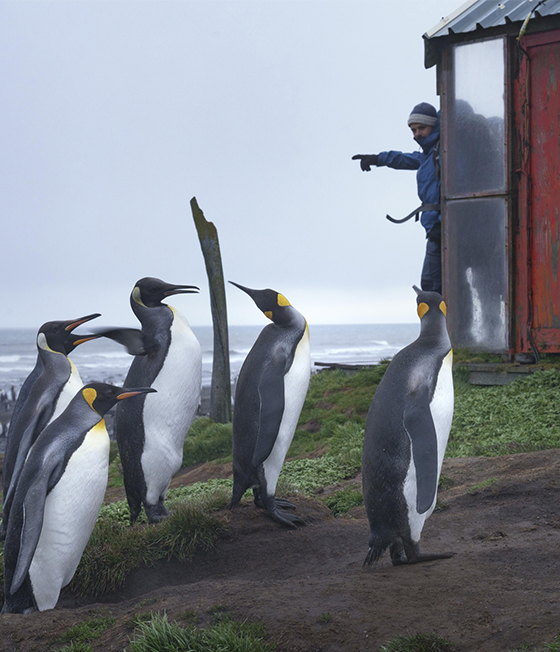 .
©Melanie Wenger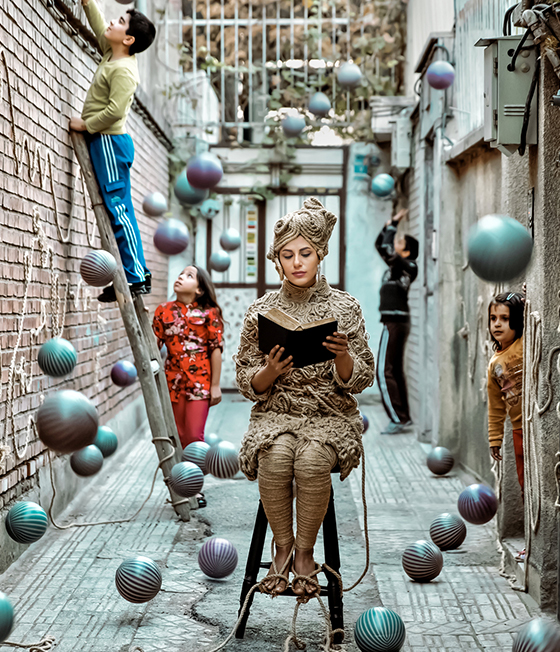 .
©Maryam Firuzi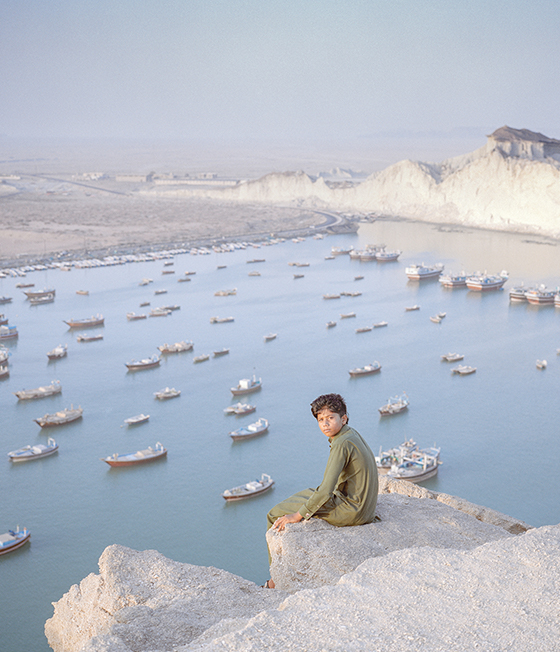 .
©Hashem Shakeri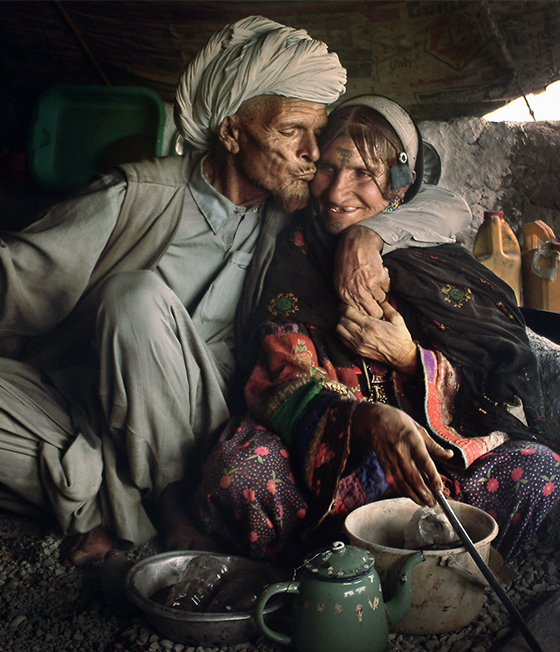 .
©Veronique de Viguerie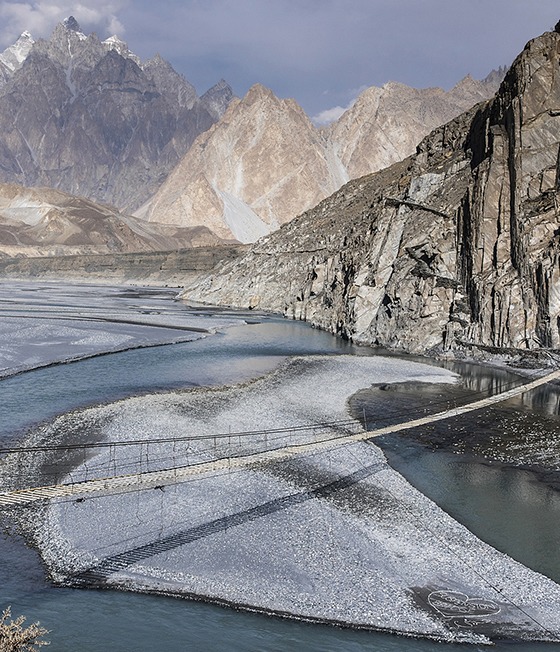 .
©Sarah Caron
From Iran, Afghanistan, or Pakistan, all of these visual artists recount, through so many stories, the state of the world, but also and especially, the beauty of our planet and the need to protect it.
And because loving nature also means thinking of the future and future generations, the other part of the festival, entitled "The world of tomorrow" displays in photographs the talents that have immortalised the jewels of biodiversity.
From the French Southern and Antarctic Lands to Bangladesh, or from the Democratic Republic of Congo to India, these images awaken our conscience, our emotions, and even more still, our love of nature.
To learn more about the La Gacilly Photo Festival.