The Ice Plant withstands all conditions, even the most extreme! Discover this incredible botanical extract used in our Filler Vegetal line.
The Ice Plant is the plant that withstands all conditions, even the most extreme! We tell you everything you need to know about this incredible botanical extract used in our Filler Vegetal line.
BOTANICAL
LATIN NAME: Mesembryanthemum crystallinum
COMMON NAME: Ice Plant
FAMILY: Aizoaceae
ORIGIN: Southern African desert areas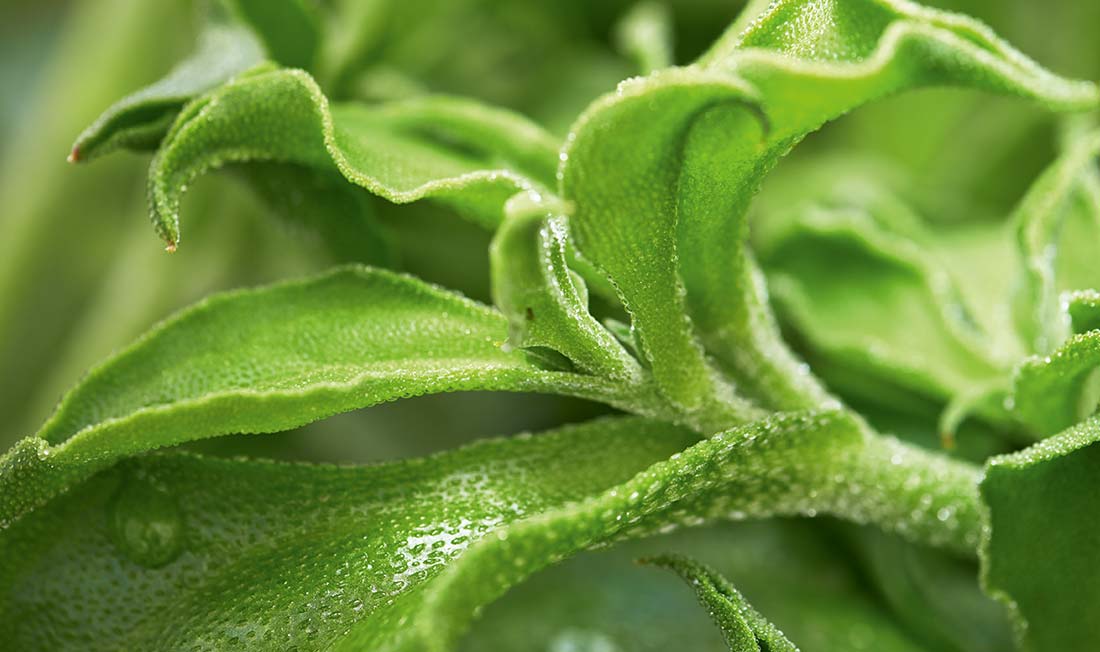 ADAPTATION: THE GENIUS OF THE BOTANICAL
Native to the desert areas of southern Africa, the Ice Plant can adapt to extreme conditions. Over the centuries, it has spread as far as Australia, the American coast and the Mediterranean periphery.
Contrary to other plants that carry an average of 2 sets of chromosomes, the Ice Plant has up to 128! It has such a complete set of genetic information that it has the power to adapt to every situation. This exceptional characteristic, called polyploidy, has facilitated over time its "super adaptation" on the metabolic, physiological and morphological levels. It resists, survives, lives. It is the Plant of Life.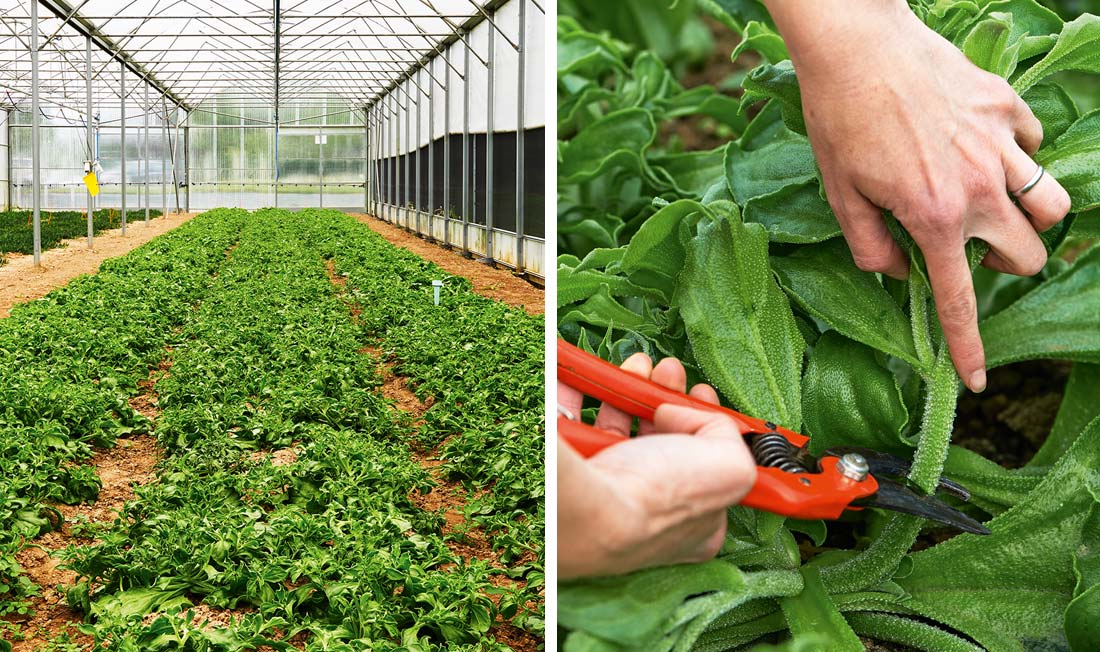 THE ORIGIN OF OUR PLANT
Adaptable, the Ice Plant can grow in all latitudes. This allows Yves Rocher to cultivate it on its own land in La Gacilly, France. It's the best way to study it, follow its growth and control its biological culture.
Since 2008, agronomic and phytological studies have been conducted to determine the best growing conditions (watering, sowing density, sanding, etc.) and the optimal harvesting period. Result: the Ice Plant is sown in the spring and harvested around July, after a cultivation period of 10 to 13 weeks, when it is richest in compounds of interest.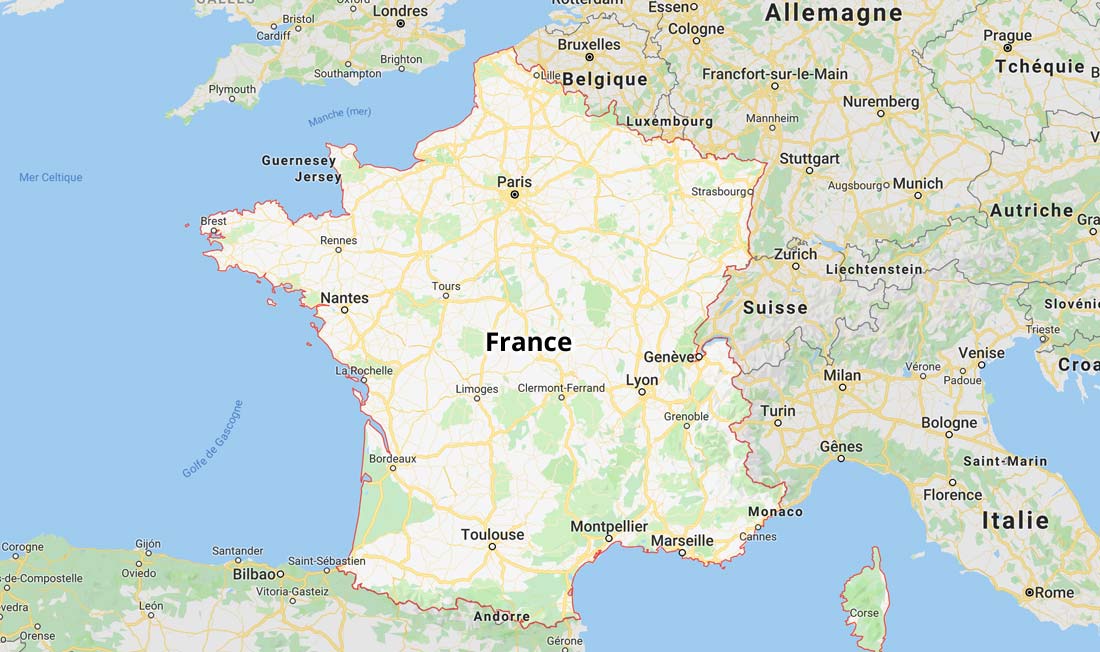 Google Maps
OUR EXTRACT
Wrinkles, the result of the simultaneous slowing down of many physiological functions, are the major issue in cosmetics.
Yves Rocher Research has developed and patented an exclusive process for the natural extractionof the Ice Plant: enzymatic cryoextraction. The plant is ground at a negative temperature (-70 °C/-158 °F) to preserve the integrity of its active molecules. Our model of organic farming and agroecology has allowed us to obtain the UEBT certification for our Ice Plant supply chain in La Gacilly.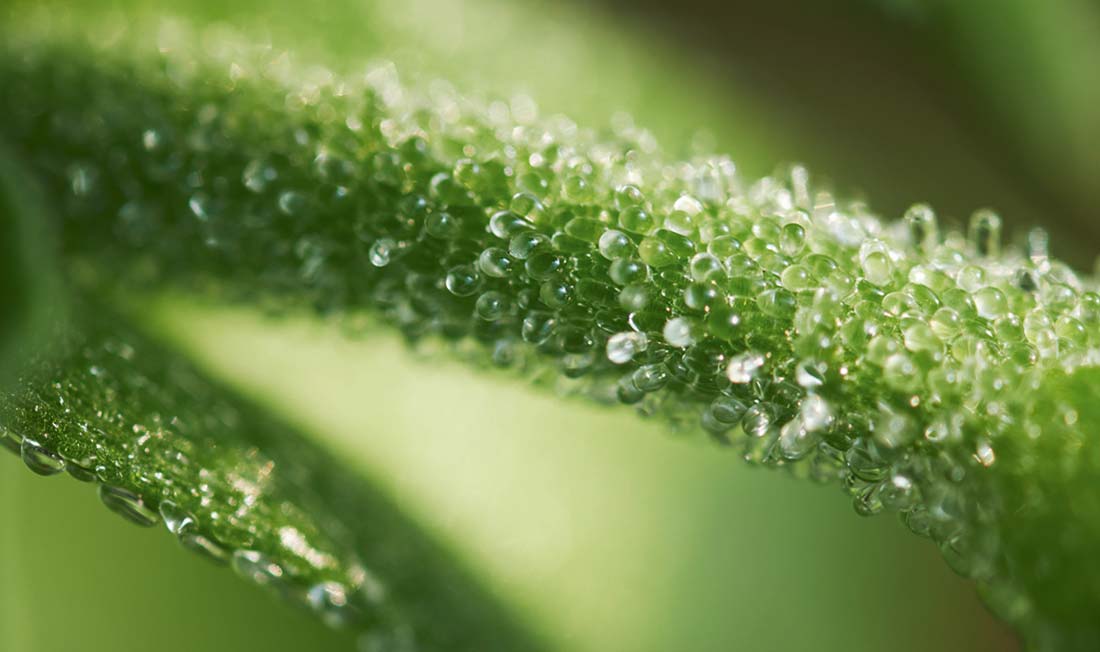 The Ice Plant extract develop by Yves Rocher Research has demonstrated, in vitro, that it fills in wrinkles.
This is a first in cosmetics. In the Filler Vegetal line, the Ice Plant and Hyaluronic Acid concentrated botanical moisturize, plump and smooth skin.