We're taking you on a reinvigorating walk around our grounds in La Gacilly, France. Let us guide you!

It starts in your room at the Yves Rocher Eco Hotel Spa with the first few rays of sunshine. You step outside on the balcony to admire the slow awakening of nature. What better way to start your day than listening to the sound of birds singing? And, at La Gacilly, there are more than just a few… No less than 72 bird species have been identified!
Everything has been thought of to attract them, from the creation of the hotel with the Ligue pour la Protection des Oiseaux (LPO), French equivalent of Birdlife International, in order to provide them with cozy little nests all over. And, since they are at the top of the food chain, they come with all types of butterflies, crickets, grasshoppers… A genuine refuge for biodiversity!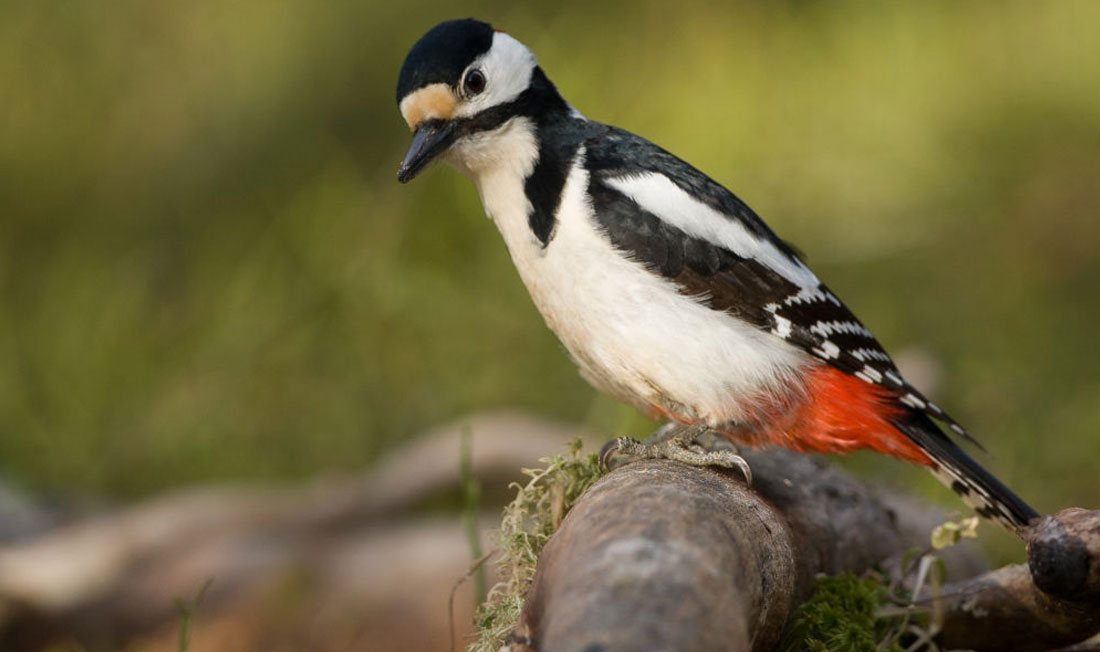 PHZpZGVvIGlkPSJzb3ctcGxheWVyLTEiIGNsYXNzPSJzb3ctdmlkZW8td2lkZ2V0IiBwcmVsb2FkPSJhdXRvIiBsb29wPSIxIiBzdHlsZT0id2lkdGg6MTAwJTtoZWlnaHQ6MTAwJTsiIGF1dG9wbGF5PSIxIiA+PC92aWRlbz4=
After a delicious, local and organic breakfast at the Les Jardins Sauvages restaurant, we wander around the botanical garden to discover some of its 1500 plant species. Plants used in the making of beauty products and perfumes as well as in the food and textile industries… We get to know all sorts of textures, scents and colors.

Then, in order to continue walking in harmony with nature, we guide our steps towards the 55 hectares of organic fields. A festival of bright colors awaits us: arnica, marigold, cornflower, camomile… There, we are introduced to Maya, one of the bees from over 270 beehives implanted throughout the crops. We take this opportunity to taste the La Gacilly honey with its floral notes from Camomile and Cornflower.
Finally, our walk wouldn't be complete if we didn't take the time to visit the outdoor photography exhibit throughout the La Gacilly village featuring works from African photographers that showcase the relationship between Man and animals.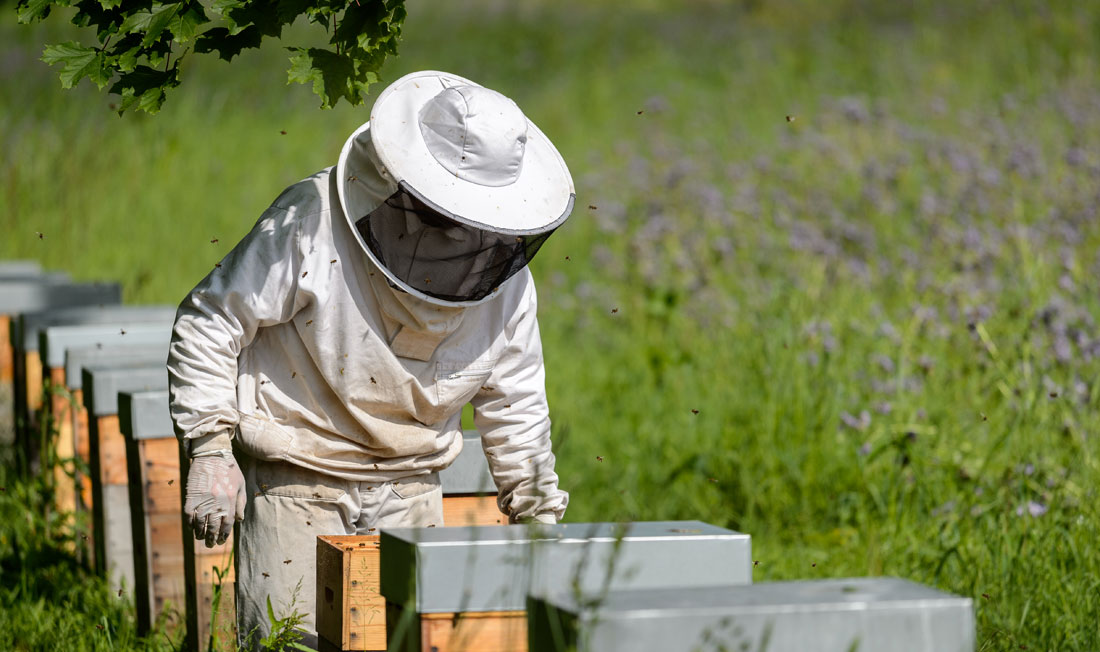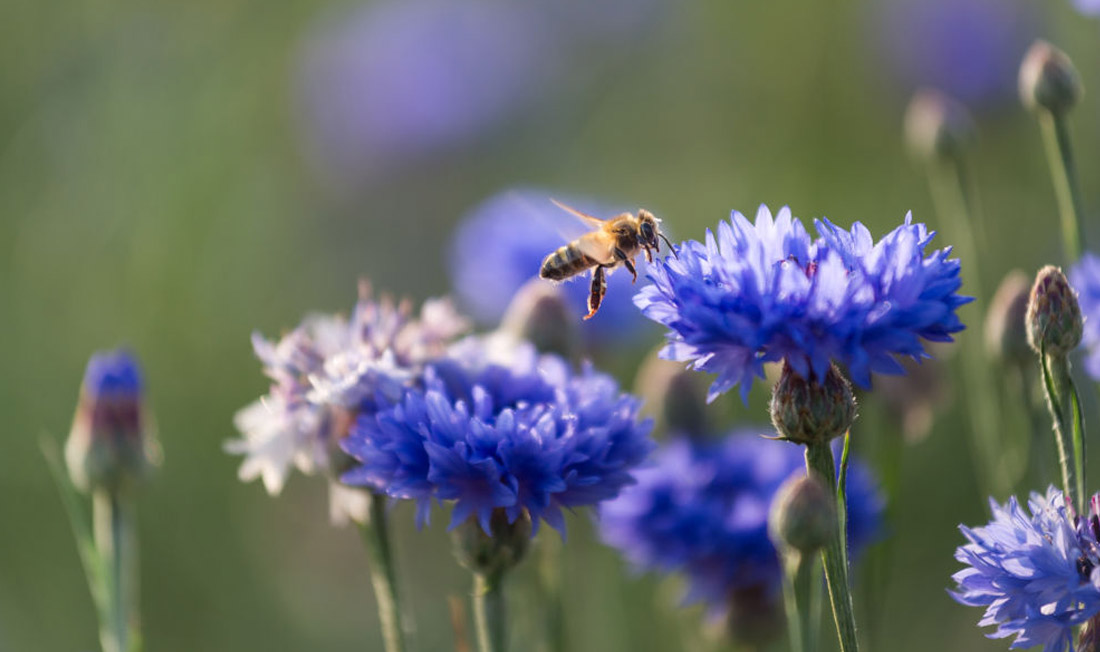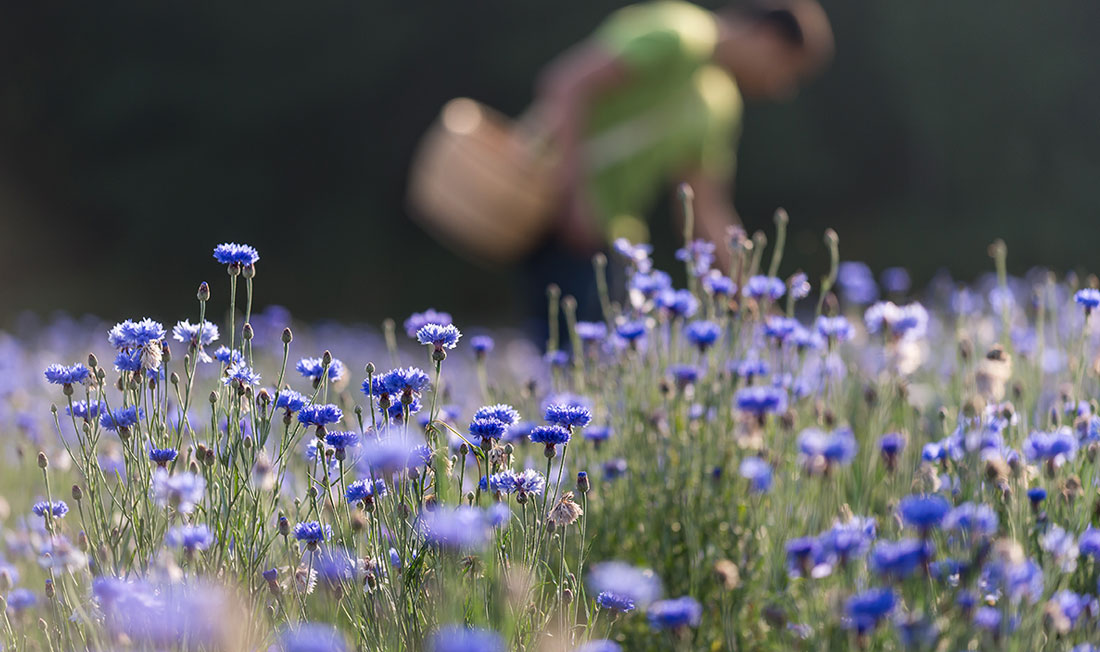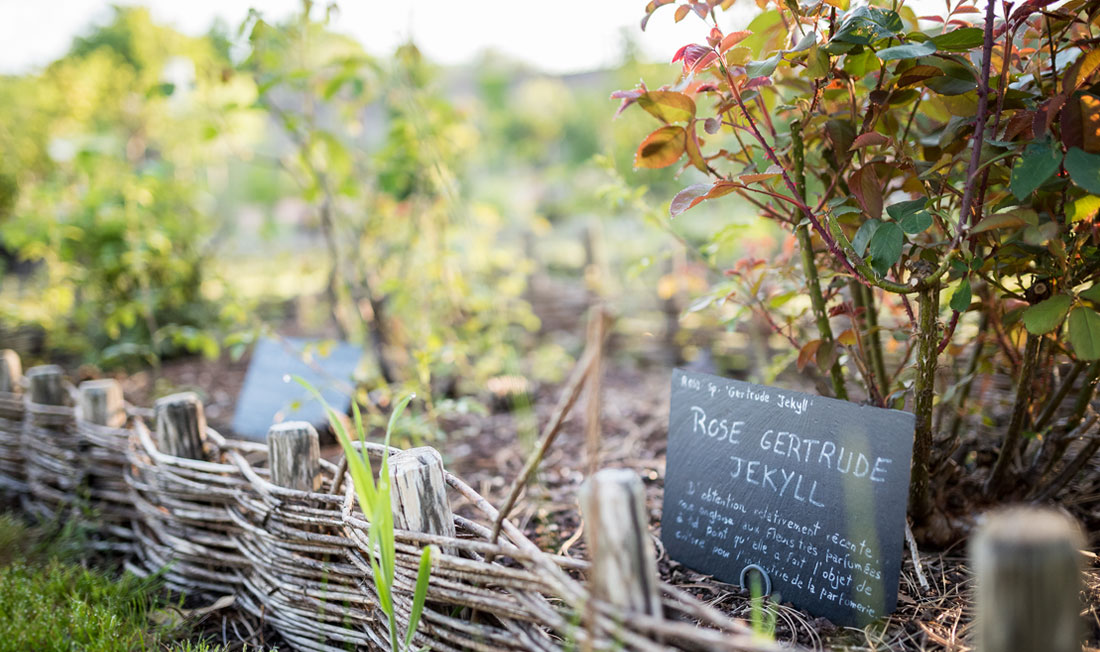 What about you? What are your favorite nature spots? Do you happen to have beehives? We want to see them!