We're heading to Madagascar to discover Aphloia, the star plant in our Elixir Jeunesse, with double antipollution and repair action.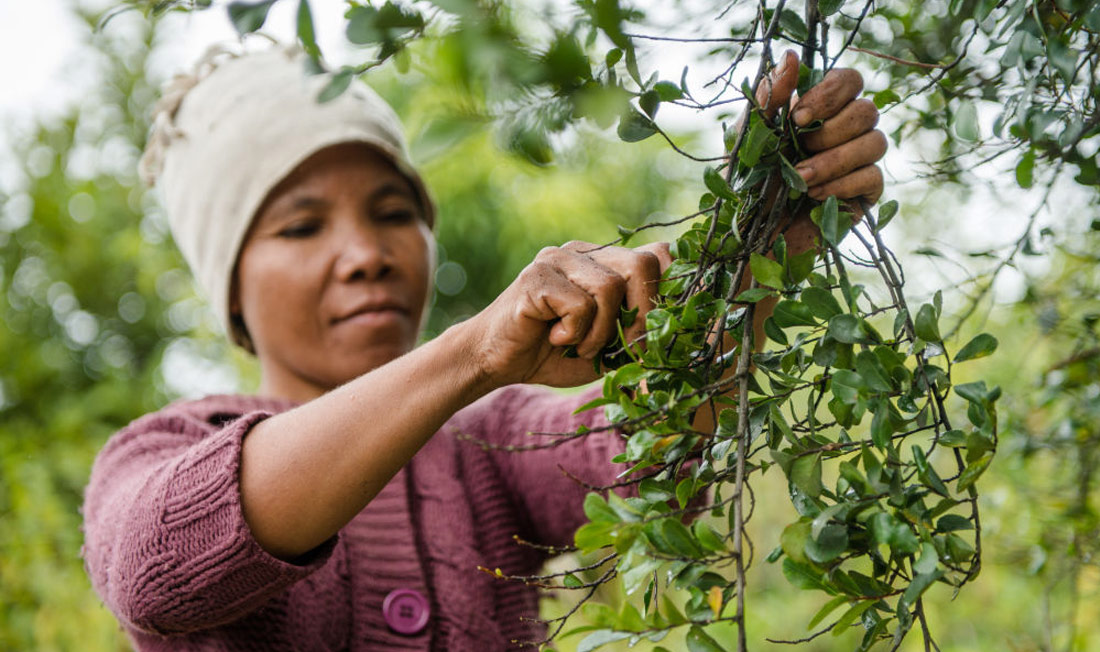 Nanouh Rahajason
Our journey starts with the botanists, who go all over the world in search of extraordinary plants. They landed on the island of Madagascar over twenty years ago, there they discovered Aphloia, which they then studied closely. After conducting an ecological and biological study, they discovered it had exceptional reparative and protective properties.
In fact, this tree is capable of completely renewing its bark and building up reserves in its leaves of a natural molecule called Alphoiol, which effectively protects it against external aggressors. Our botanists extracted and concentrated this active molecule using an exclusive and innovative 100% natural extraction process to provide skin with properties of this plant.
And it's not just your skin that's well taken care of! Our teams also seek to preserve the beauty and biodiversity of nature. Therefore, they pay particular attention to conditions for growing and harvesting the plants that we use in our products. Aphloia is harvested from the high plateaus of Madagascar, which is about 18 miles from the capital of Antananarivo.
There it is mostly women who carefully pick the leaves by hand during the rainy season between October and April in order to promote regrowth. In order to streamline our supply chain, we participated in the funding for the installation of an industrial machine, which allows our local partner to transform plants into extracts and therefore increase the added value created on site.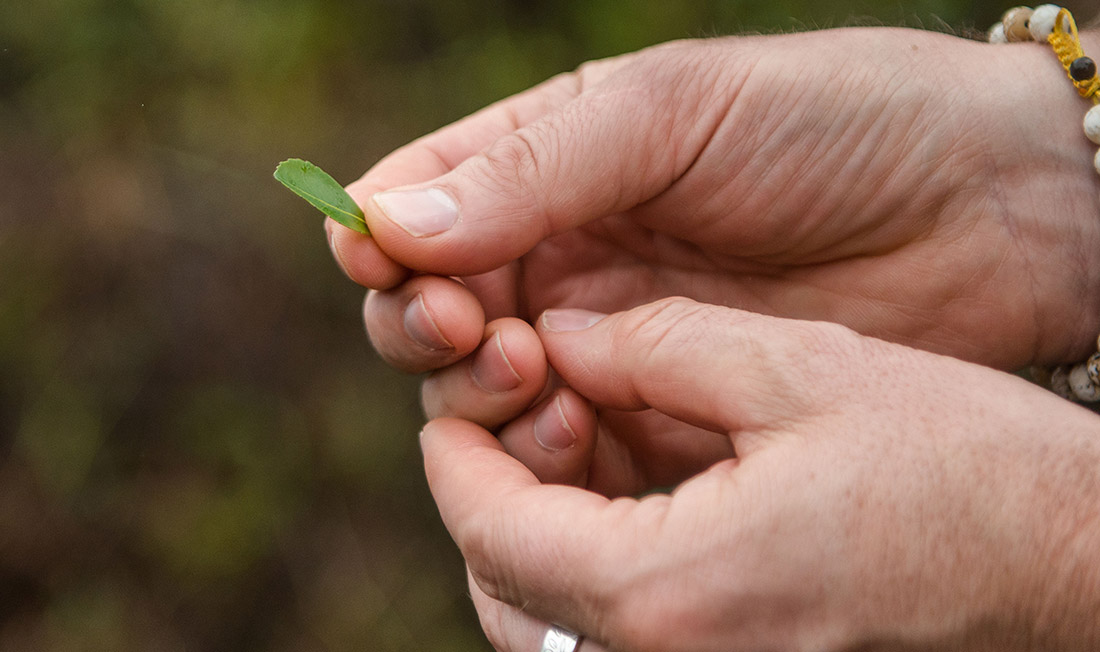 Nanouh Rahajason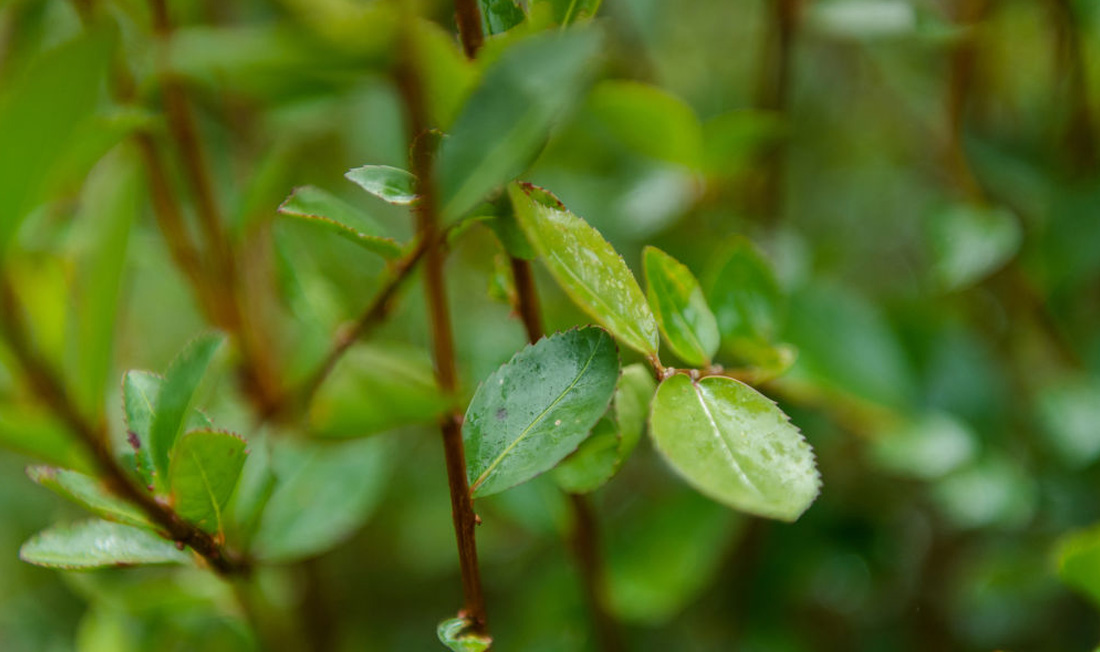 Nanouh Rahajason
And that's just a small part of what's behind your product. Formulators, packaging engineers, safety and effectiveness assessors… all working together, day after day, to continually improve and develop products that make women and nature more beautiful!
Cover photo credit: Rindra RAMASOMANANA
What about you? Do you know any miracle plants?