We're here to help you organize your Holiday season in the most stress-free way possible. Follow the guide!
This year, you are determined not to end up running the last minute Christmas shopping marathon on December 24th to get a gift for your cousin, mother-in-law, grandmother, etc. This year, you are determined not to be kept awake, night after night, by thoughts of the Christmas Eve dinner. This year, you are determined to enjoy the Holidays to the fullest.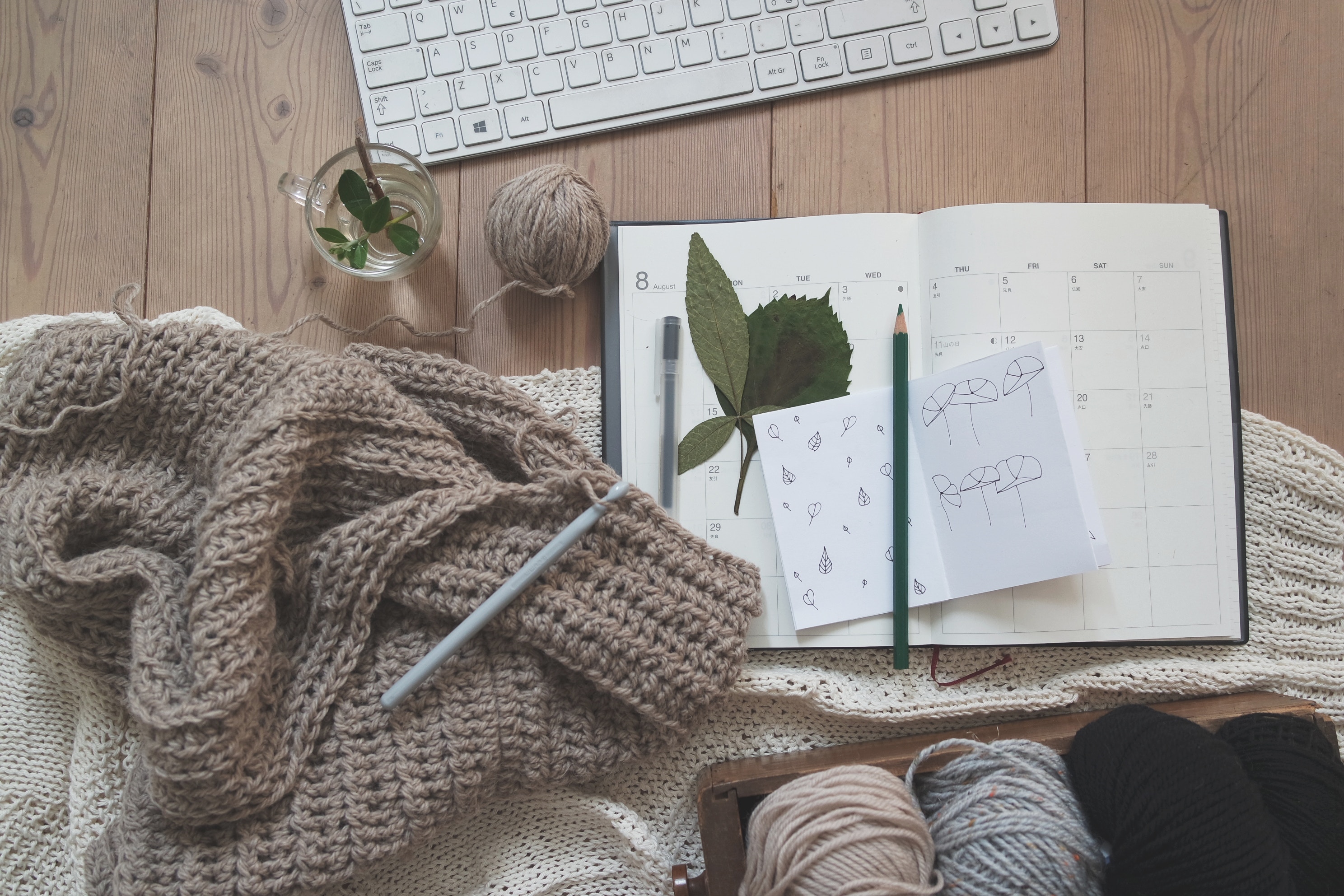 1.
The gift that is sure to please
We always think that we'll have enough time, and that the perfect Christmas gift will fall out of the sky and into our basket. But the reality is quite different: we end up having a nervous breakdown in the middle of the mall because we're feeling uninspired. It's time for a different approach: make a list, write down everything each person likes and all the gift ideas you might already have, then, go online to see what you can order. You can also get some inspiration websites or wish lists: you'll never have to stare at a blank page again!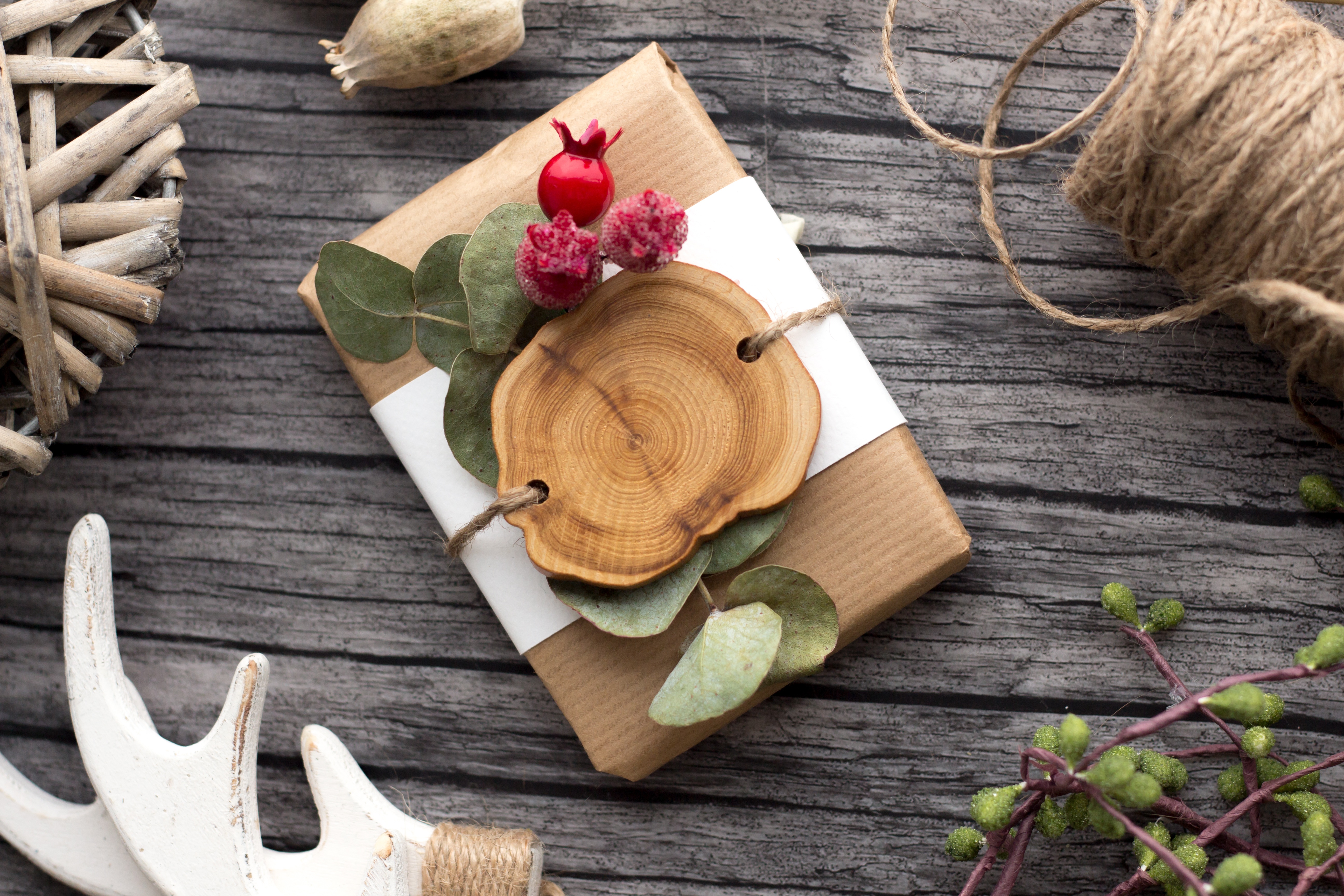 Remember that the wrapping is important when it comes to gifts. Customizing it is a good idea; see how fast your gifts get unwrapped! Moreover, if you add your own personal touch, everyone will know in the glimpse of an eye that it's you who's giving that fabulous gift.
Lastly, take this opportunity to choose holiday gifts that would make you happy: why not create your own Holiday gift wish list board on Pinterest and share it with your loved ones? This year you could avoid keeping gifts you dare not get rid of or wasting time reselling them online after the Holidays 😉
It's also important to know when you'll see the people you're giving gifts to: whose place are you going over first? Since it's Christmas, partying with friends is also on the agenda!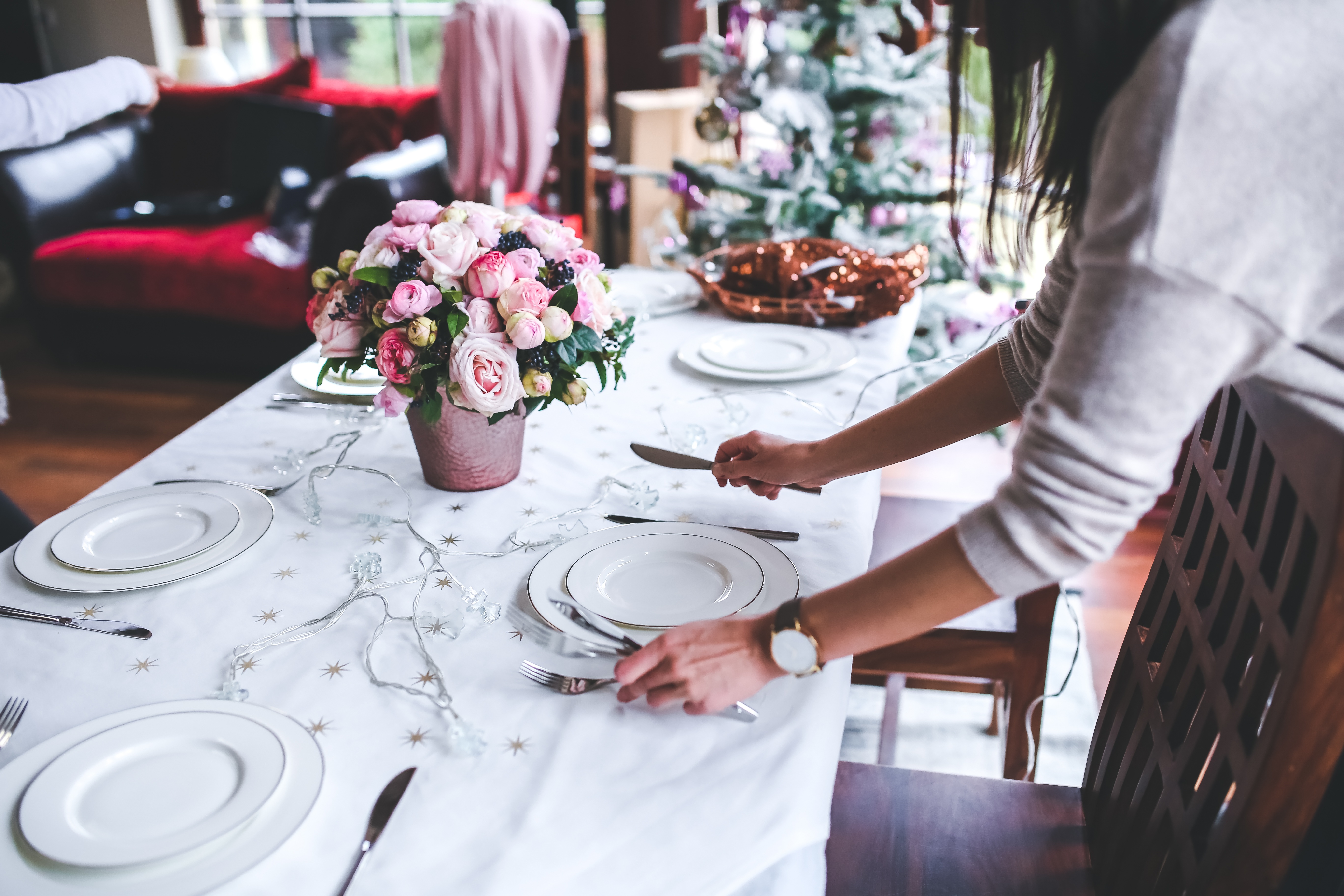 2.
The meal that will revive the taste buds
Every time Christmas comes around, the same two universal questions get asked: does Santa Claus really exist and what are we going to eat? Traditional, vegetarian, fish or world cuisine? What will your Christmas Eve dinner be like? And if you're hosting that night, thinking about your menu ahead of time allows you to test recipes and have a much more serene approach to cooking on D-day. If you're hesitating between two dishes remember that New Year's Day is only a few days later.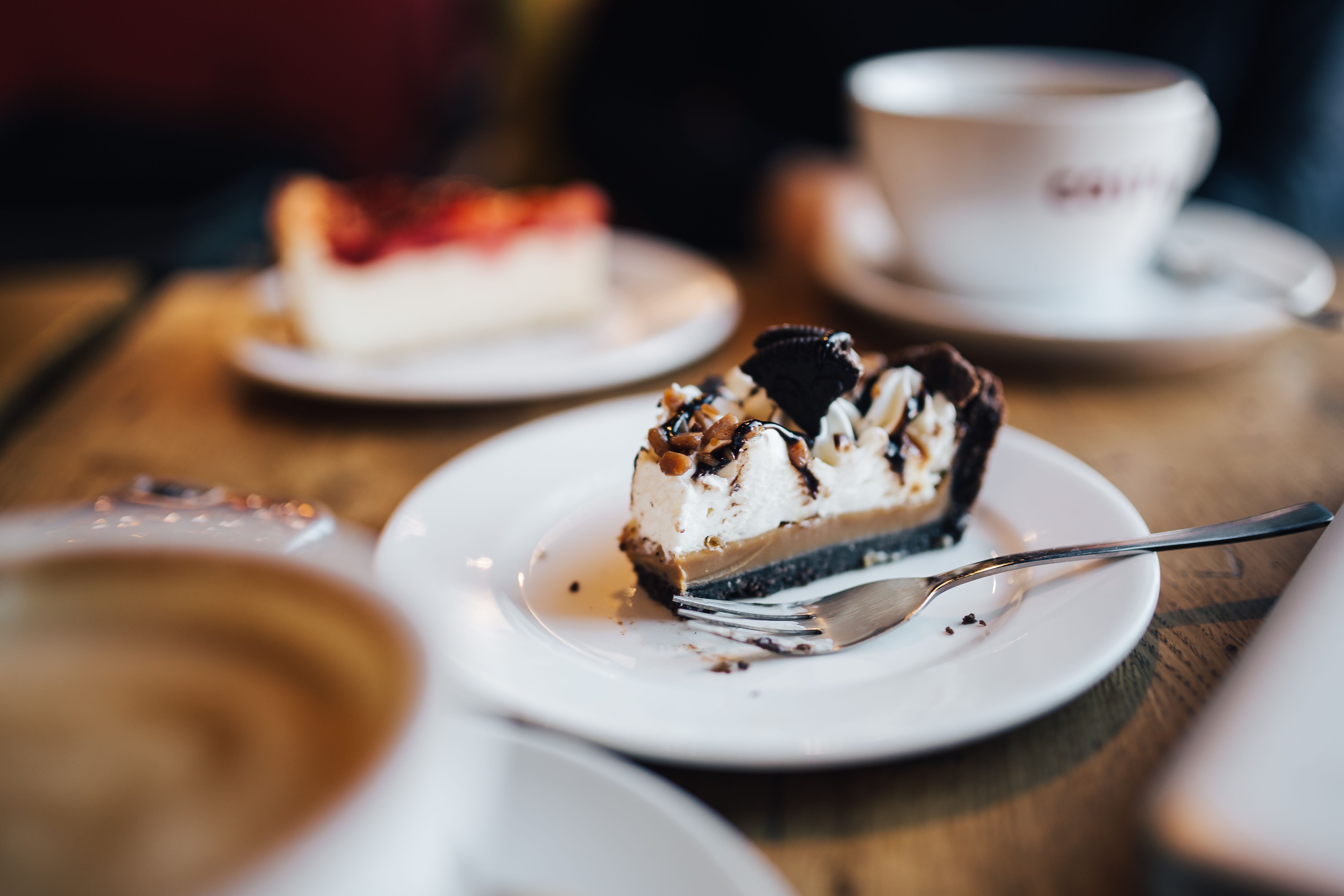 You went overboard? Your eyes were bigger than your stomach? There's no need to panic and certainly no need to waste! Plan on having doggy bags to give to your guests, they'll get another chance to enjoy your delicious meal and that way, make Christmas Eve last a little longer.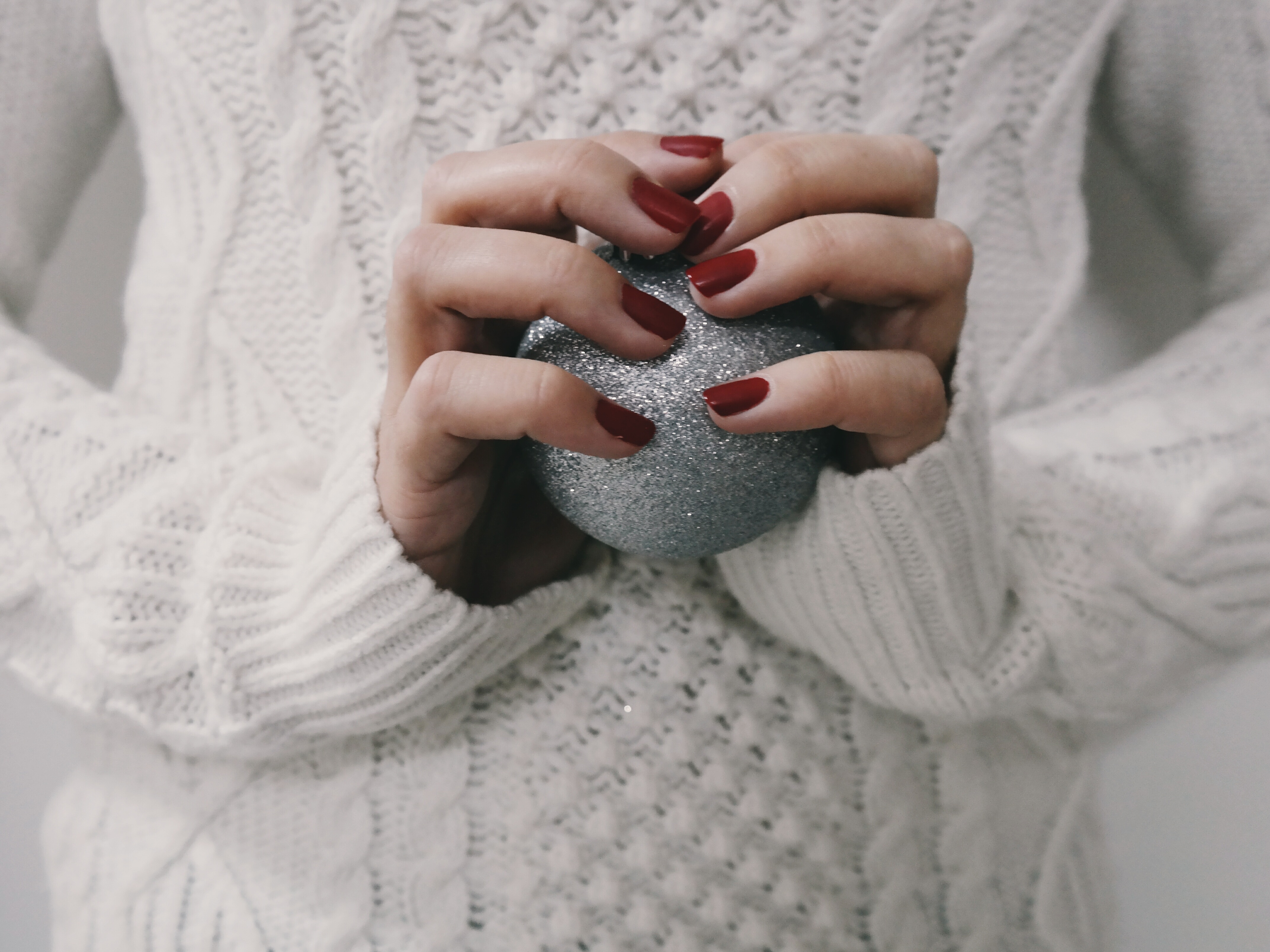 3.
The decorations that dazzle
Buying decorations can be expensive and we don't always find what we're looking for. Create your own little Christmas workshop is a great way to get your loved ones involved and make your own personal and inexpensive decorations!
Nature embraces the Holidays so why not put it front and center inside? You can paint branches to decorate the dining table, create an at-home terrarium, gather pine cones to embellish dishes, make tinsels and Christmas ornaments for the tree… Anything goes! For those in need of inspiration, here are a few DIY ideas, consider them a gift!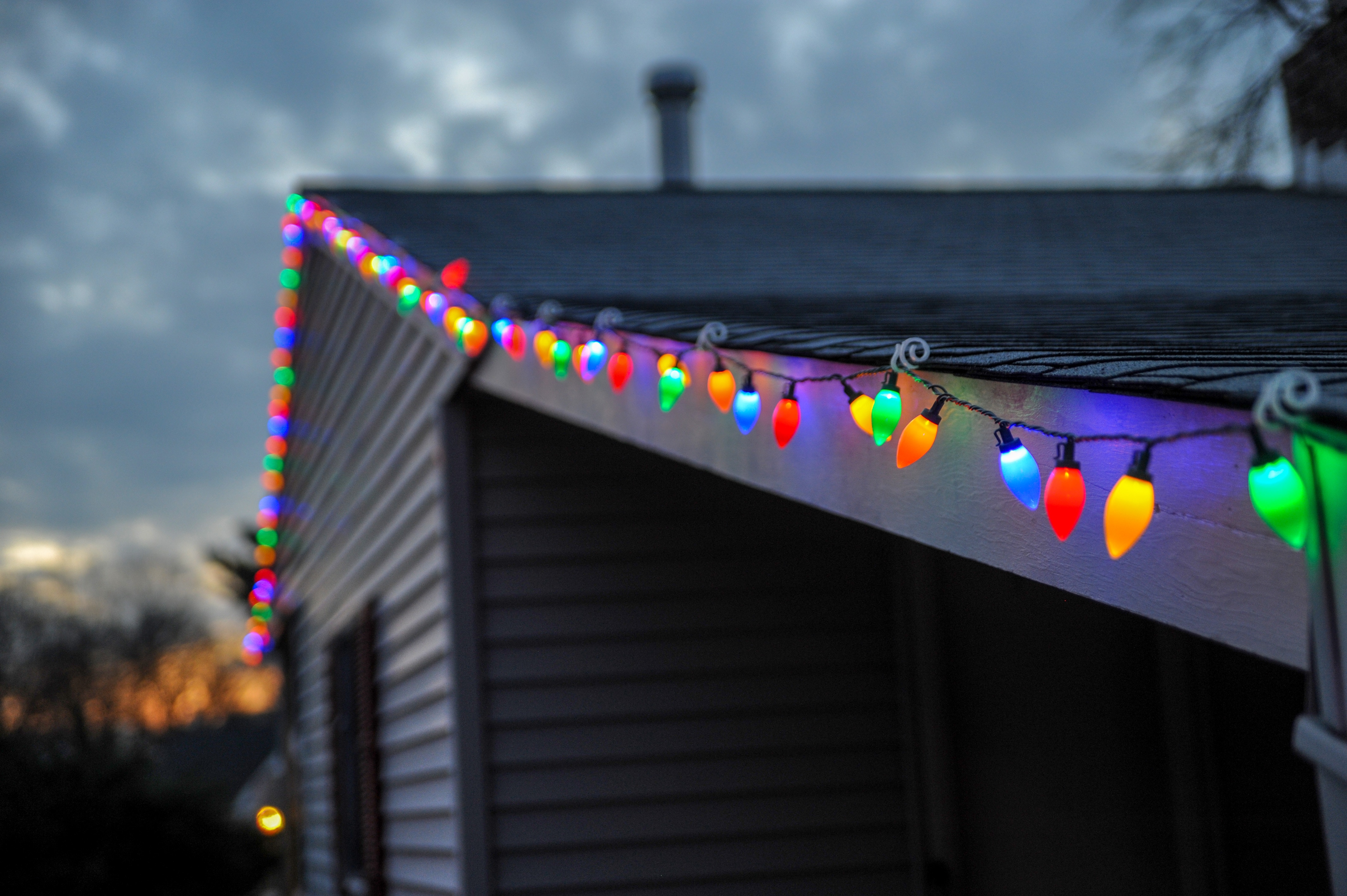 Outside, it is, of course, possible to adorn trees and plants with beautiful tinsels to brighten up your entryway. A small box tree Christmas wreath on your door will have you smile every time you walk in or out your place! It's worth noting that you should plug the tinsels with lightbulbsto a timer or a multi-socket switch to avoid forgetting the lights on all night long.
The must: solar-powered tinsels!
4.
The height of your health
For you to look as radiant as you possibly can on the 24th, make sure to get some rest and relaxation. Of course, it's out of the question for you to miss your weekly workout or wellness break for a last-minute shopping spree. If you follow our advice, you'll be all set already.
Make sure to book an appointment at a spa for a true break. In case you get tired, take a moment to relax with an invigorating herbal tea and treat yourself to a nap.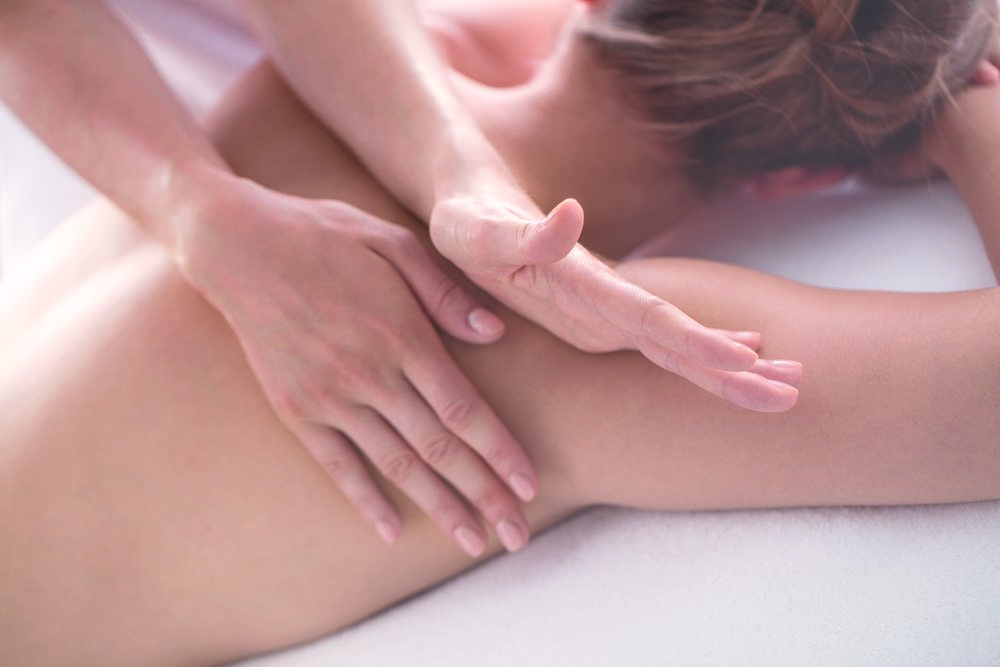 What are your plans to get all your preparations done as smoothly as possible?