Do you know why our products made with plants from La Gacilly are as gentle and as effective? We are taking you on a walk through our fields to learn about our flowers and our experts.

crédit : Dominique Rolland
At La Gacilly, the heart of the Yves Rocher Brand beats to the rhythm of our collaborators' passion. People of the earth, as they defined themselves, who live to the rhythm of this nature they cherish so much. They are botanists, gardeners, agronomists who nurture and grow plants that will eventually become the actives in your favorite products. But how do they make sure that plants deliver their full potential without forcing the hand of nature or harming it?

In our 55 acres of organically-grown flower fields, everything was thought up to let nature take its virtuous course with a little help from man. Bees from 270 hives on Yves Rocher fields appreciate the plant diversity and, at the heart of this ecosystem, they are doing well. They particularly appreciate Camomile and Cornflower flowers that we are, as it happens, just about to harvest and that consequently give honey its fragrance. All around the crops, enclosure hedges and other plants attract predatory insects of crop bugs and therefore play a role in protecting cosmetic plants. Come winter, plant covers will nourish the soil, fertilize it and break it down to naturally meet the needs of the soil and plants in accordance to crop rotation principles.
By combining the best of nature and recreating the natural development of ecosystems, we can offer effective beauty results that respect the needs of your skin all the while protecting our environment.
Which plant are you? Tell us everything, comment this article!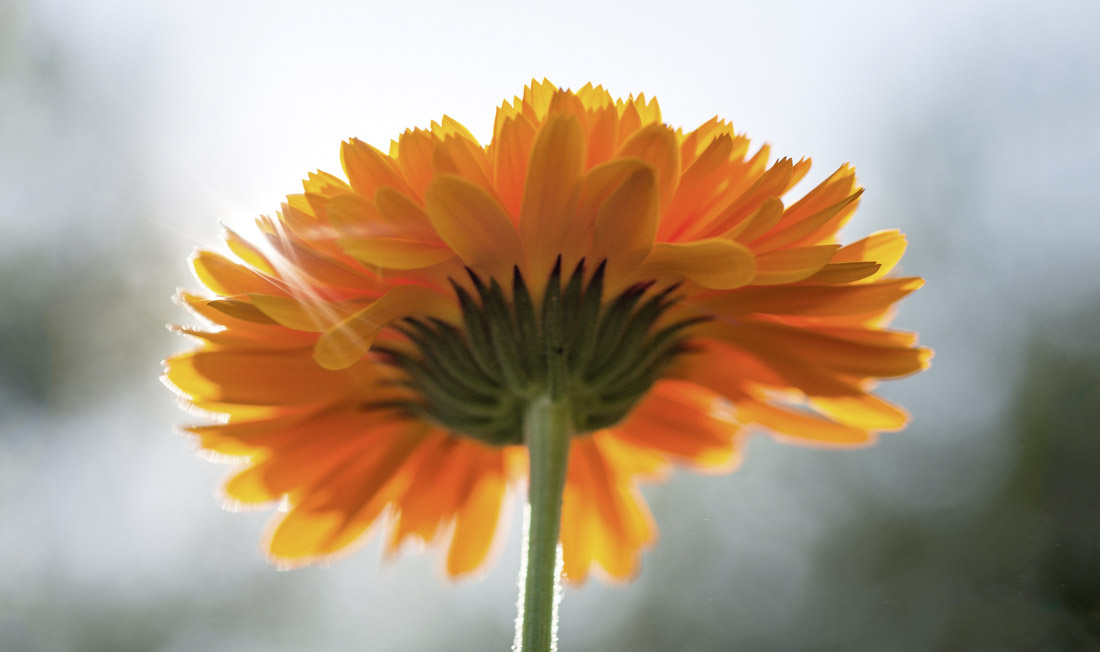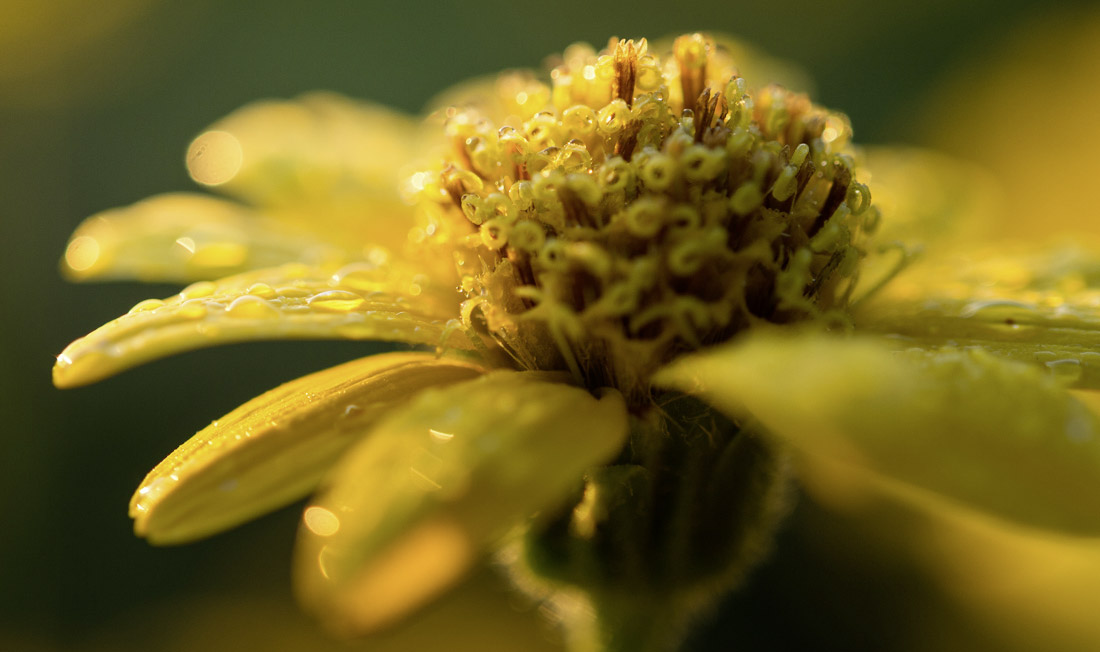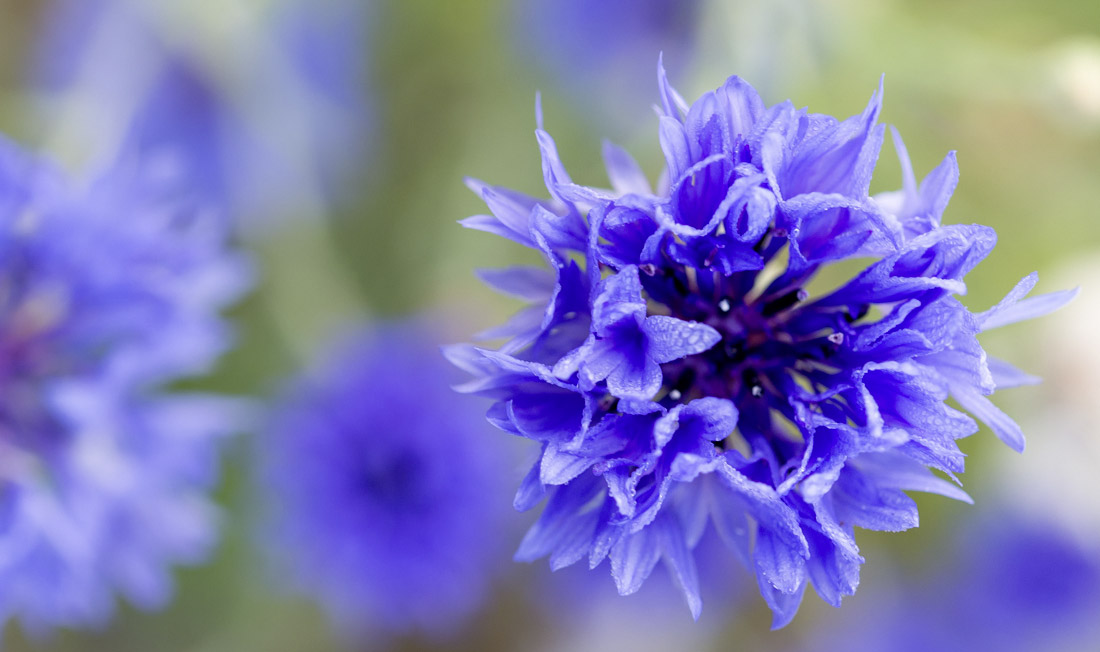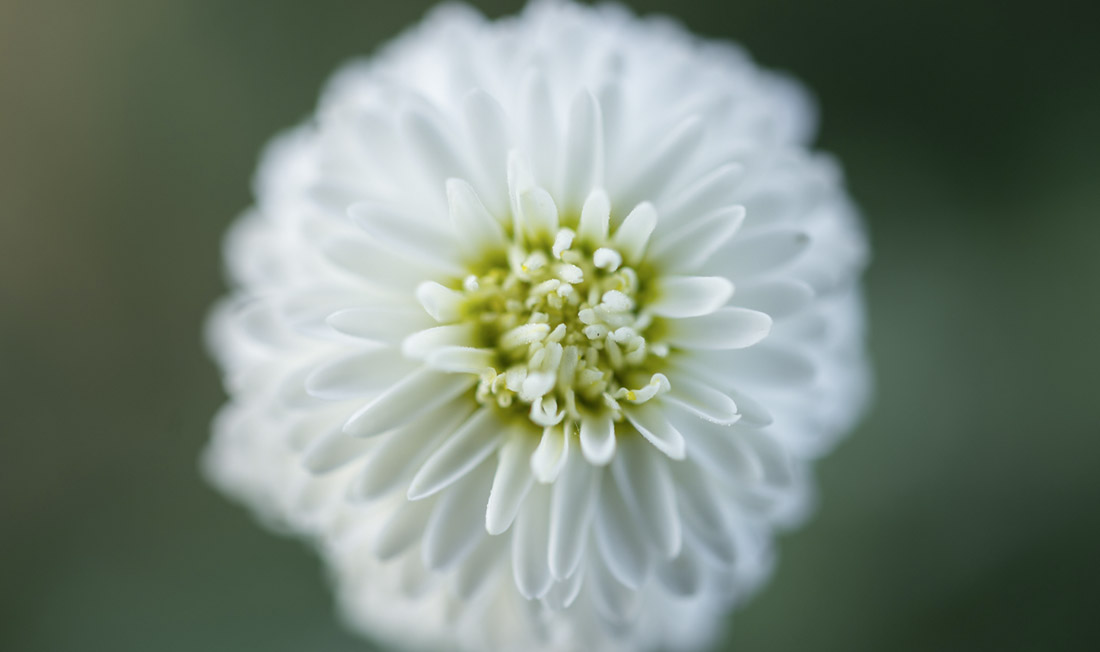 Crédit photo : Emmanuel Berthier