Figuring out which is the right anti-wrinkle or anti-aging care for your skin isn't all that simple! We'll explain the differences to help you make the best choice.
What's the difference between anti-wrinkle and anti-aging care?
We often tend to interchange anti-wrinkle products and anti-aging products, thinking that they are used the same way and that they provide the same results. Despite their names being similar, these two product categories meet specific needs.
Anti-aging skin care fights against all signs of aging. It works globally which means that it targets different problems: loss of firmness, dark spots, dull complexion... It also helps prevent the appearance of first wrinkles. Composed of moisturizing, nourishing, and antioxidant ingredients, anti-aging skin care acts like a shield against external aggressors.
Anti-wrinkle skin care works on the appearance of wrinkles that are already visible on the face. You can, therefore, incorporate these products into your routine when you notice the first signs of wrinkles.
The first signs of aging
Some expression lines appear once collagen production decreases. We recommend getting an anti-wrinkle treatment twice a year and of course, moisturizing your skin all year long.
The Elixir Jeunesse is dual-action. Its ultra-concentrated Aphloia extract, which can be naturally assimilated* by skin, fights against aging accelerators (pollution, fatigue, stress) by boosting the skin repair* and defense systems due to its hydrating action*.
*In vitro tests.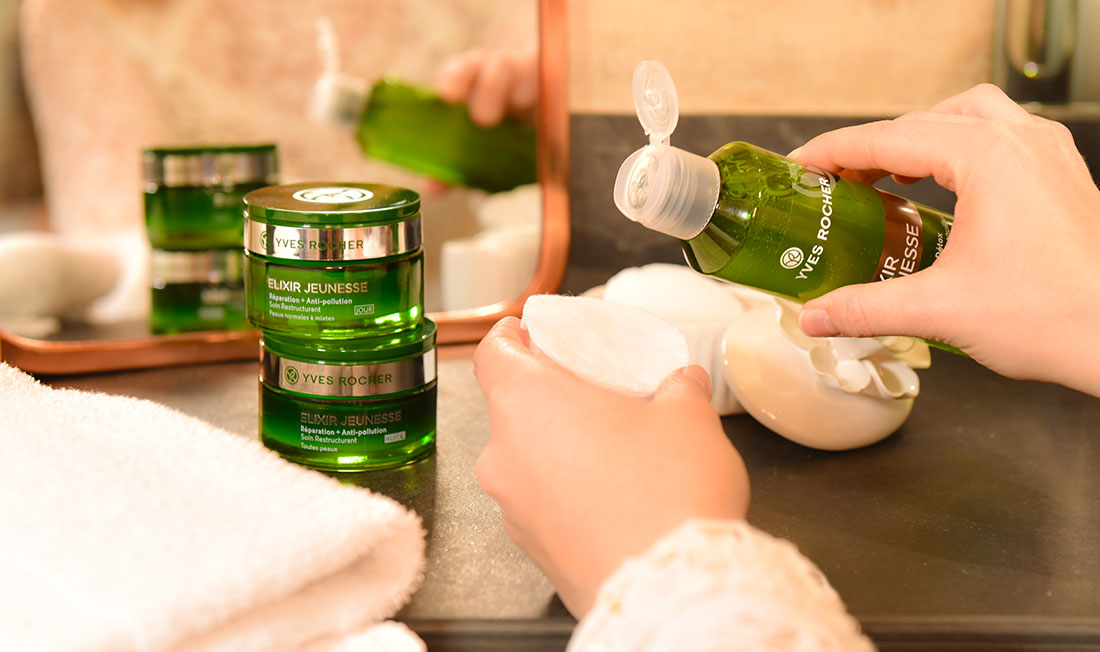 Products for daily use
Made with Ice Plant, the Sérum Végétal line reduces the appearance of wrinkles and fine lines. Native to the desert regions of southern Africa, the Ice Plant can adapt to extreme conditions and grow around the globe. This is the reason why Yves Rocher is able to grow it on its own land in La Gacilly, France.
The botanical extract in the Lifting Végétal line, Ajuga Reptans, known as a weed, is in fact a plant with character that hides exceptional strength. Our Experts have discovered and developed its potential: a unique concentration of Botanical Collagen that improves the elasticity of skin and envelops it in a tightening veil.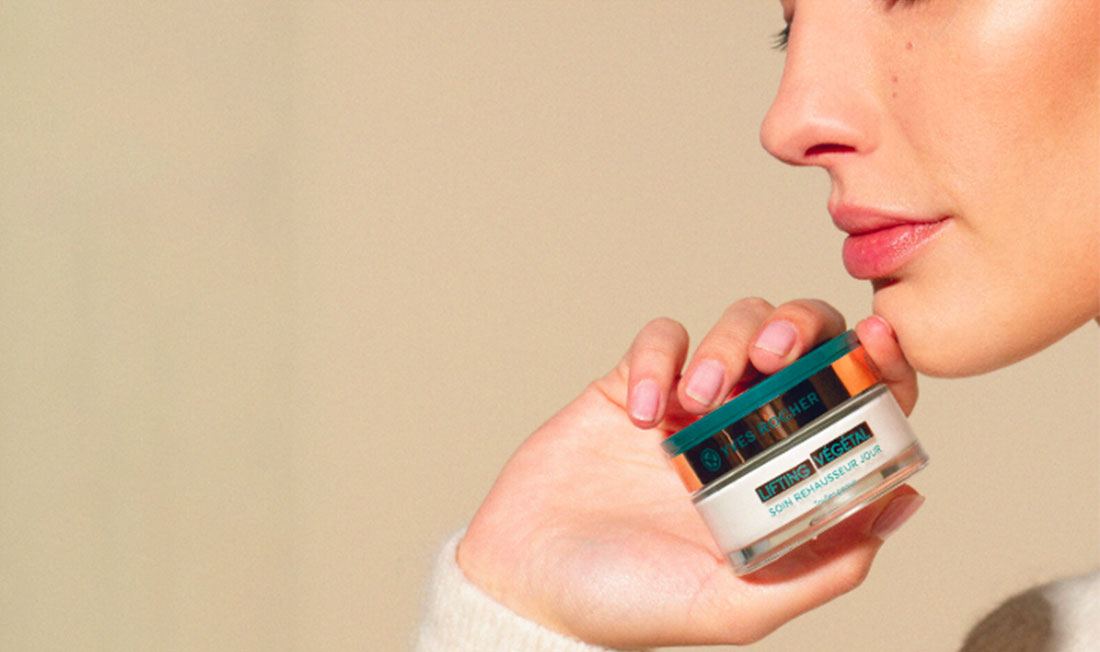 Focus on mature skin
When it comes to "mature" skin, its architecture is altered deep down and signs of aging are more visible on the surface. Wrinkles are more prominent, and skin has lost its elasticity. In that case, we recommend using an anti-aging skin care product morning and night.
Discover the Anti-Âge Global Anti-Aging Beautifying Cream. Designed to fight against all signs of aging and beautify skin, day after day the appearance of wrinkles is reduced, and the complexion becomes even. It's a must-have product for your daily skin care routine!
What's next?
When skin produces less sebum and starts getting thinner, the epidermis doesn't renew itself as quickly and skin becomes more fragile.
You can then incorporate anti-aging skin care into your beauty routine while always maintaining proper hydration. The Riche Crème line meets this need perfectly thanks to its with its botanical extract of 30 precious oils.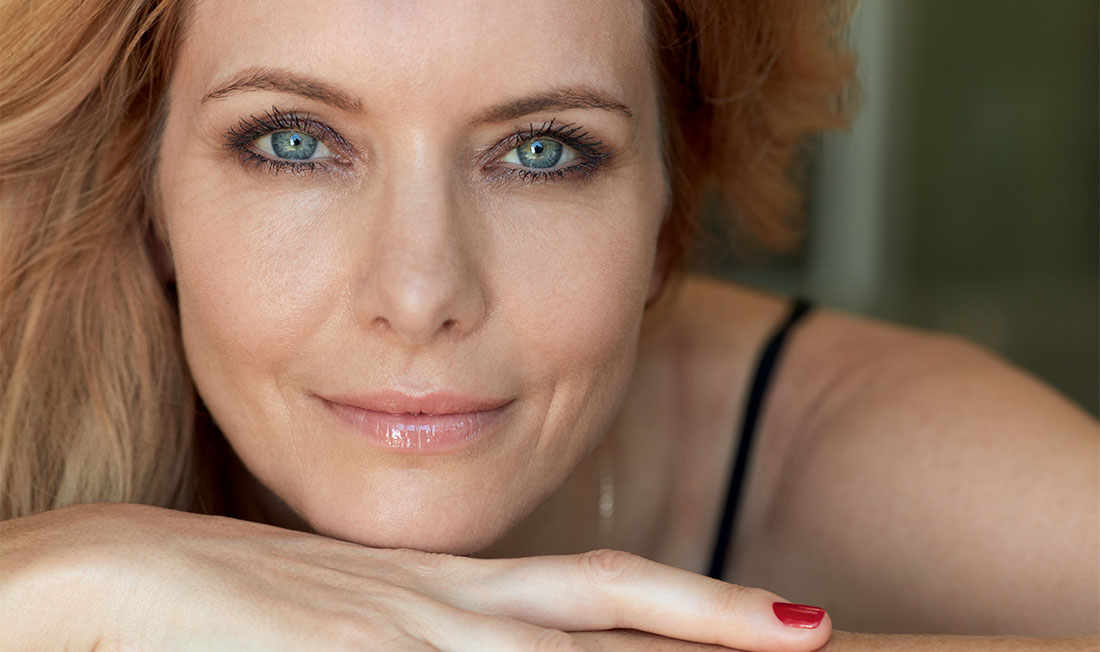 So, anti-wrinkle or anti-aging? Share what you use in the comments!