For the Yves Rocher Brand, beauty has never been frivolous. As it is essential in the lives of women and men, we strive for it to be aware, thoughtful, and committed.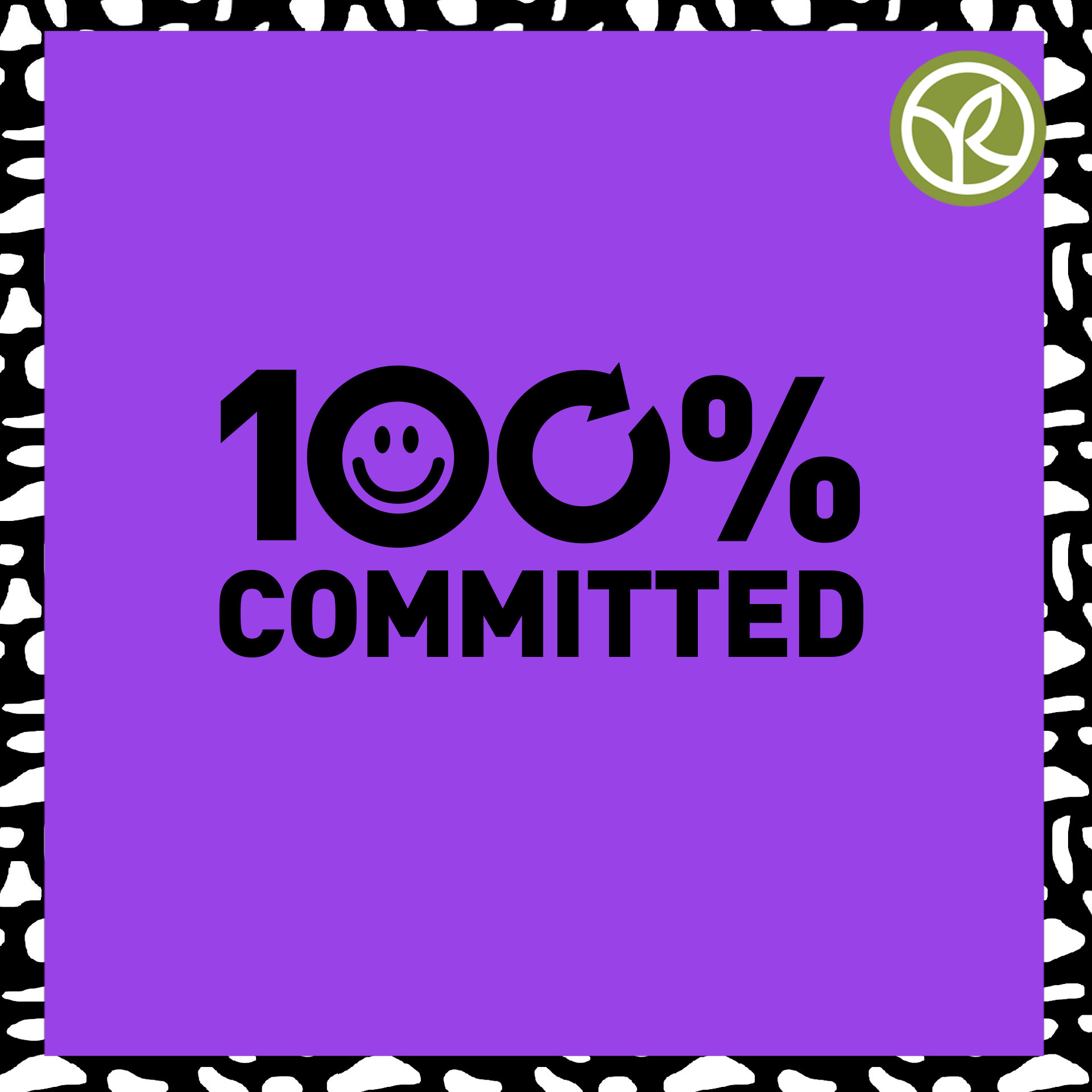 5 years ahead of the European directive.
While a European directive requires that by 2025 30% of recycled plastic be used in the bottles sold, 5 years ahead of the 2025 deadline, we have been working to ensure that, as of next October, all of the bottles * leaving our factories are made of 100% recycled * and recyclable PET to make the world a cleaner place.
 "The regulations are very strict, explains our R&D department. Consumer safety is very important to us, and as soon as European authorities gave the go-ahead to use recycled PET in 2007, we set off on this sustainable path to develop it. Committed for 60 years, we chose to implement this responsible initiative for the environment."
* Since October 2020, 100% of the bottles manufactured in our factories are made with 100% recycled and recyclable polyethylene terephthalate (PET).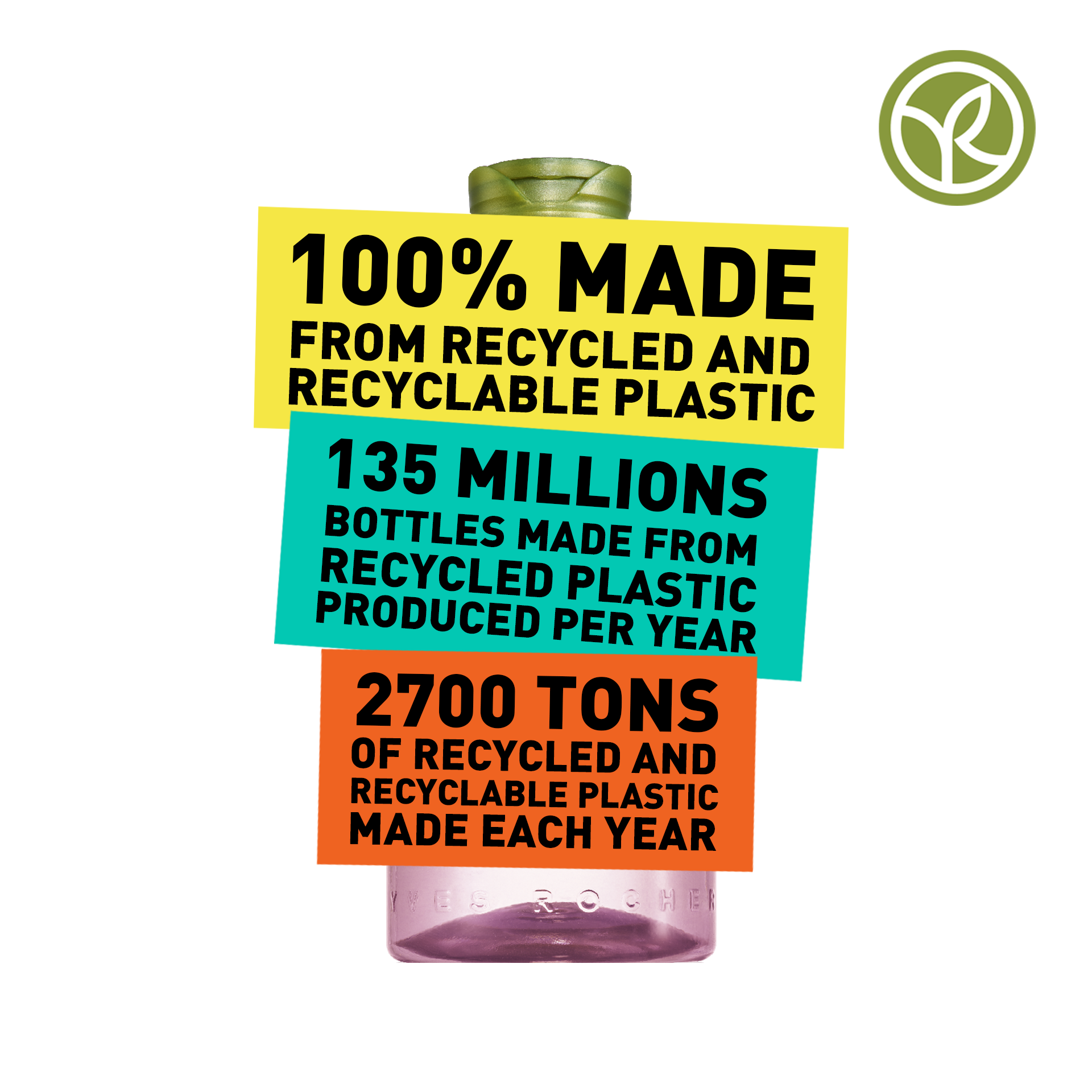 Nothing is lost, everything can be transformed.
These bottles will improve the green rankings of our hair care line. These new ones are coming soon, and it will be impossible not to notice them. They will be stand out because of the color of their packaging, slightly grayer but so much greener!
We wanted to share our pride in being a sustainable player. However, we are aware that there is still a lot to be done and we are not afraid to roll up our sleeves to do more and do it better.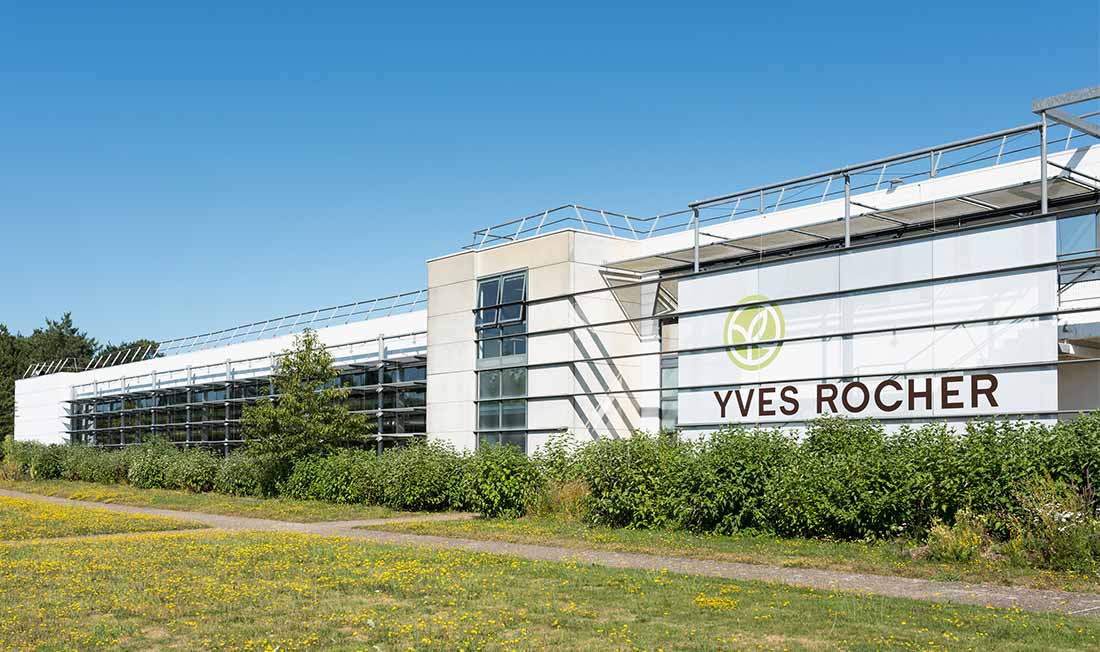 Eco-design, a necessity for results at the heart of our business.
We produce about 135 million bottles per year. According to our 2020 sales estimates, this means that the brand will avoid, thanks to this innovation, around 2,700 tonnes of virgin plastic!
By 2025, our goal is to reduce our packaging to the bare essentials as much as possible.
With this conviction, we are always evolving in a way that is in line with our values, which are to protect the environment and living things, in order to limit our environmental footprint. "Our goal is not to be the best company in the world, but the best company for the world." This message hammered home by Bris Rocher, Chairman, and CEO sums up the DNA and commitment of the brand.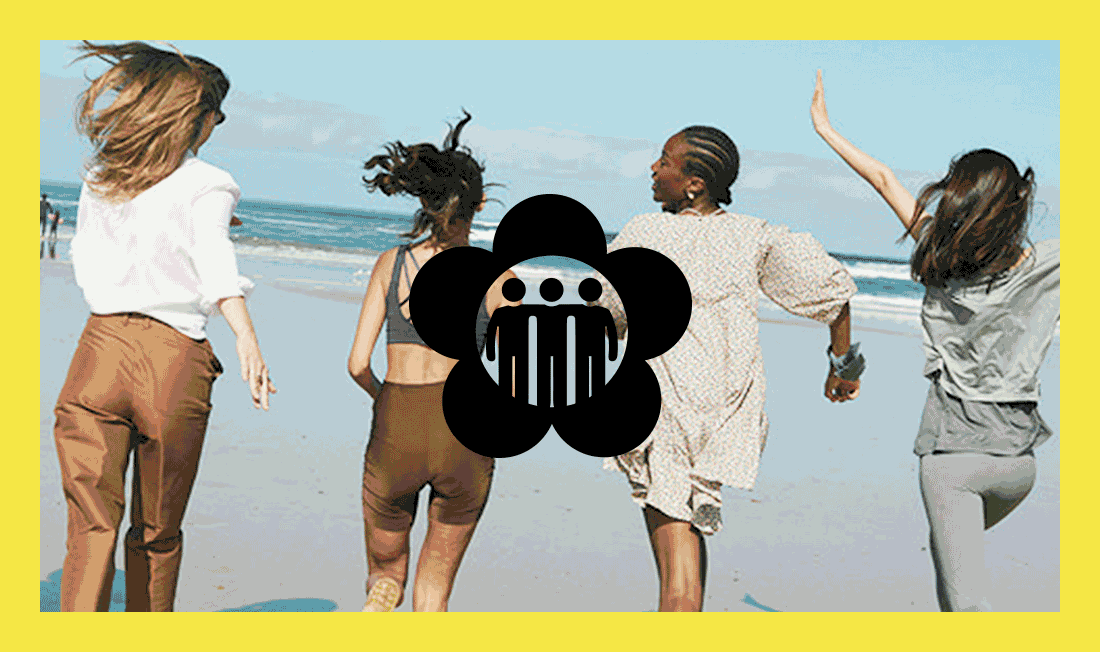 It's possible thanks to you!
Think about it, every time you put your waste in recycling bins you are contributing to giving it a second life, it is material that we use to make our bottles. Choosing 100% recycled * and recyclable PET means taking part in a circular, sustainable, and responsible economy.
We are counting on you to give the movement even more momentum!
* Since October 2020, 100% of the bottles manufactured in our factories are made with 100% recycled and recyclable polyethylene terephthalate (PET).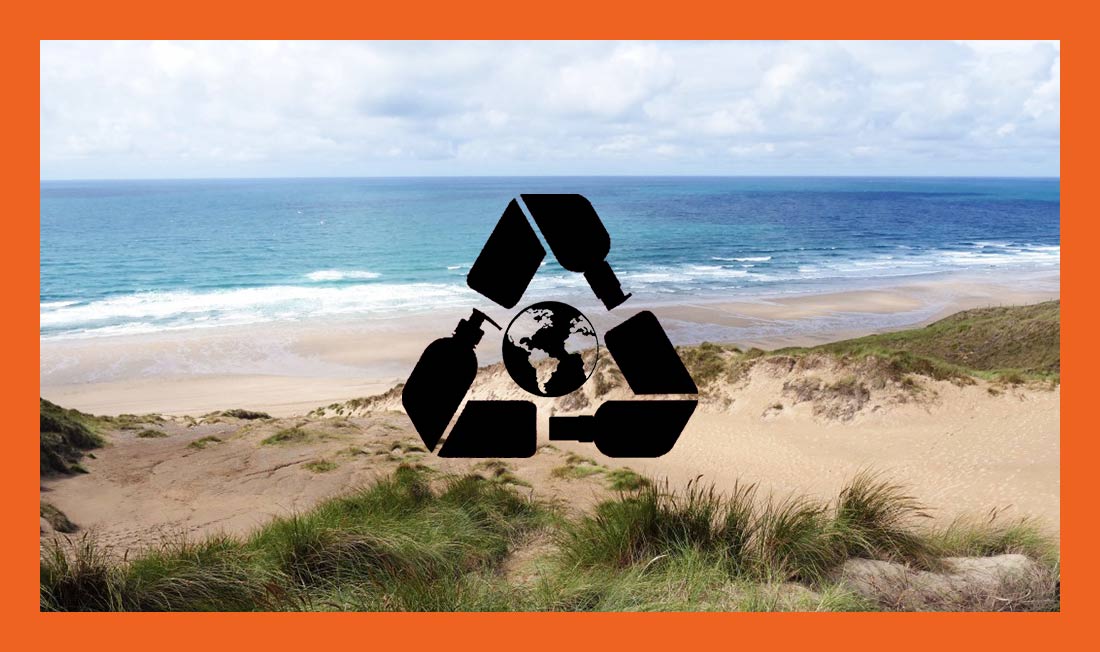 At the forefront of sustainable development
In the wake of Mr. Yves Rocher, our founder, pioneer, visionary, and avant-garde ecologist, our brand took on environmental issues very early on. In this field, plastic is a major subject for our company, which has paid particular attention to the eco-design of our packaging for many years.
In 2006, ten years before they were banned, the Yves Rocher Brand made the forward-thinking decision to remove plastic bags from its stores.
In 2009, the brand launched its first products using 25% recycled PET.
Since 2010, we have reduced the weight of our plastic packaging by 20%**.
In 2017, we developed 2 patented innovations: concentrated products, a line of concentrated shower gels, and a concentrated shampoo, in smaller bottles that consume less petrol and fossil fuels. These innovations alone represent savings of 195 tons of plastic (up to May 2020), since their launch and a reduction of more than 30% in greenhouse gas emissions. ***
2019, the Yves Rocher Brand relaunched its hair care line with 100% recycled and recyclable PET bottles.
**By gram of plastic per liter of product sold.
*** Compared to the packaging of a 400 ml bath shower or 300 ml shampoo.
What are some of the actions you take for the planet? Let us know!